Posted in Events | Jun 13th 2023
16th International conference on materials chemistry (MC16)
Dr Mark Roper from Hiden Isochema will be exhibiting at 16th International conference on materials chemistry (MC16), 3-6 July, Dublin, Ireland.
Organised by the Royal Society of Chemistry, the 2023 hybrid conference will host leading materials researchers from around the world. It's the flagship event for the RSC Materials Chemistry Community (previously Materials Chemistry Division).
MC16 will be organised into these four broad themes:
Approaches to material design and discovery
Materials chemistry critical to the design and development of foundation industries, evolving properties and artificial intelligence/computational materials systems, automation, sustainable processes
Future materials
Materials chemistry relating to responsive / 'smart' systems, inorganic materials, electronic and magnetic materials, new magneto-, optics, nanostructures and polymers
Materials for energy
Materials chemistry related to energy generation, conversion and storage, including Li-ion batteries and beyond (Li-metal anodes, solid-state, Na-ion…); emerging solar cell technologies, photo/electrocatalysis and solar fuel generation, fuel cells, solar and thermoelectrics
Materials for life
Materials chemistry related to biological or medical applications, biomimetic and bioinspired materials, and new 'biohybrid' systems, bio-organic/inorganic, sustainable/green chemistry
Learn more about the event and register here. Contact us to speak to an application scientist and learn more about Hiden Isochema instruments for materials research.
You Might Also Like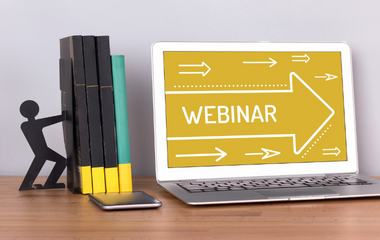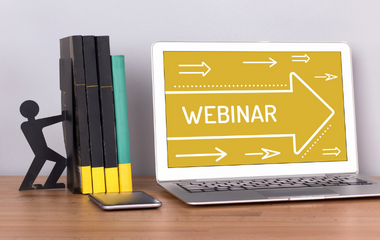 The next webinar from the RSC Porous Materials group, sponsored by Hiden Isochema, will be presented by Sofía Calero, of Eindhoven University of Technology.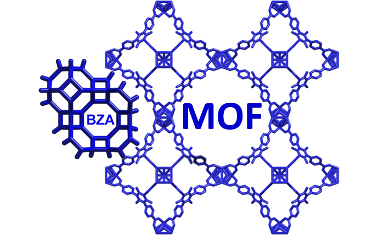 The first stand-alone UK MOF symposium will be held from 9th – 10th April 2018 at the University of Southampton.