IGAsorp
Dynamic Vapor Sorption Analyzer
FULLY AUTOMATED COMPACT BENCH-TOP DVS ANALYZER, FOR FAST AND ACCURATE SORPTION MEASUREMENTS
ABR
Automated breakthrough analyzer
Fully automated breakthrough analyzer for gases and vapors, with integrated quadrupole mass spectrometry
IGA
Gravimetric gas and vapor sorption analyzers
High accuracy gravimetric gas and vapor sorption analyzers for the precise characterization of sorption equilibria and kinetics
XEMIS
Next generation gravimetric sorption analyzer
Sorption analysis at high temperatures and pressures, Designed to operate with toxic and corrosive species.
MBR
Automated membrane permeation analyzer
Dedicated membrane testing reactor for gas permeable membranes
IGAsorp
Dynamic Vapor Sorption Analyzer
With New Video microscope for high resolution in situ image capture
Advancing Sorption Analysis
Hiden Isochema is a world leader in the design and manufacture of sorption instruments for research, development and production applications in materials science and related fields.
We offer a range of fully automated gravimetric and manometric instruments for determining the equilibria and kinetics of gas and vapor sorption by solid and liquid materials. Our full product range includes dynamic vapor sorption (DVS) analyzers, dedicated breakthrough analyzers and unique permeation and climate control systems
We're global
Hiden Isochema has a worldwide presence, so wherever you are located in the world, our local representatives we will be pleased to discuss your requirements in detail.
The Latest From Hiden Isochema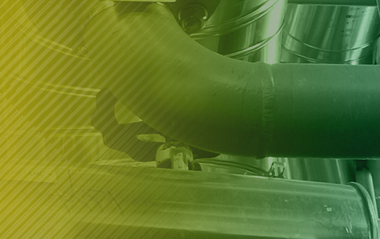 Congratulations to Professor Mark Thomas who was presented his award at the recent ACS fall meeting 2019.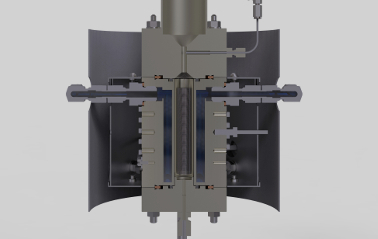 Hiden Isochema's new IGA-003-MC gravimetric gas sorption analyzer has been designed to accurately determine binary gas sorption isotherms.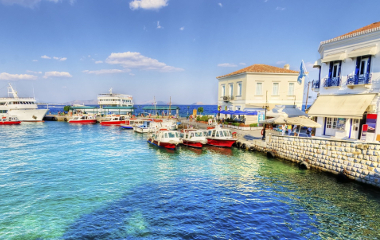 Hiden Isochema is pleased to be supporting the 1st International Gas Adsorption Summer School (I-GASS) which will be held from 9-14th September 2019.