IGAsorp
Dynamic Vapor Sorption Analyzer
FULLY AUTOMATED COMPACT BENCH-TOP DVS ANALYZER, FOR FAST AND ACCURATE SORPTION MEASUREMENTS
ABR
Automated breakthrough analyzer
Fully automated breakthrough analyzer for gases and vapors, with integrated quadrupole mass spectrometry
IGA
Gravimetric gas and vapor sorption analyzers
High accuracy gravimetric gas and vapor sorption analyzers for the precise characterization of sorption equilibria and kinetics
IMI
Manometric gas sorption analyzers
High accuracy gas sorption analyzers for a diverse range of applications
XEMIS
Next generation gravimetric sorption analyzer
Sorption analysis at high temperatures and pressures, Designed to operate with toxic and corrosive species.
Advancing Sorption Analysis
Hiden Isochema is a world leader in the design and manufacture of sorption instruments for research, development and production applications in materials science and related fields.
We offer a range of fully automated gravimetric and manometric instruments for determining the equilibria and kinetics of gas and vapor sorption by solid and liquid materials. Our full product range includes dynamic vapor sorption (DVS) analyzers, dedicated breakthrough analyzers and unique permeation and climate control systems
We're global
Hiden Isochema has a worldwide presence, so wherever you are located in the world, our local representatives we will be pleased to discuss your requirements in detail.
The Latest From Hiden Isochema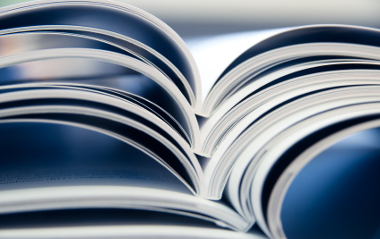 An article entitled "Characterizing adsorbents for gas separations" written by Product Manager Dr Darren Broom was recently published.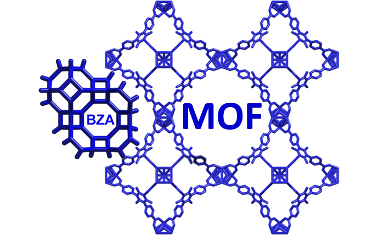 The first stand-alone UK MOF symposium will be held from 9th – 10th April 2018 at the University of Southampton.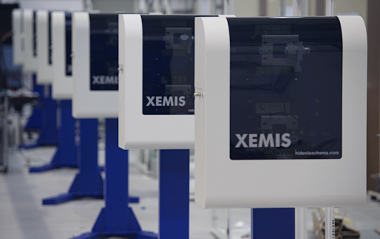 Recent publications use XEMIS gas sorption analyzers to characterize gas interactions with MOFs, polymers and carbons.