Posted in Events | Mar 13th 2023
38th Annual Meeting of the French Zeolite Group (Groupe Français des Zéolithes, GFZ)
Michelle Mercer of Mercer Instruments will be representing Hiden Isochema at the 38th Annual Meeting of the French Zeolite Group (Groupe Français des Zéolithes, GFZ). The annual meeting, to be held at the VVF La Plaine d'Alsace à Obernai, France from 27 – 30 March 2023, attracts delegates from France and other European countries. 
The 2023 meeting includes sessions on characterisation and modelling, synthesis and processing, and a special focus session on applications for environment, energy and health applications. Plenary and keynote speakers from both industry and academia are followed by oral and flash presentations, as well as poster sessions.
For more details please see the GFZ website 
You Might Also Like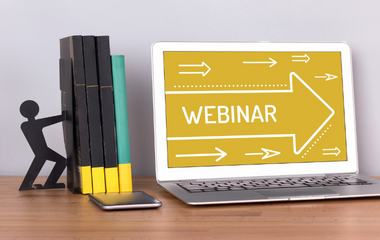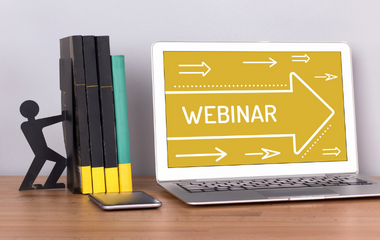 The next webinar from the RSC Porous Materials group, sponsored by Hiden Isochema, will be presented by Sofía Calero, of Eindhoven University of Technology.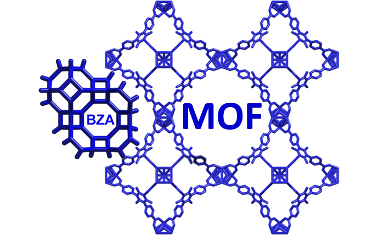 The first stand-alone UK MOF symposium will be held from 9th – 10th April 2018 at the University of Southampton.