Posted in Events | Jun 22nd 2022
5th UK Porous Materials Conference
Last week, the Royal Society of Chemistry (RSC) Porous Materials Interest Group held its 5th UK Porous Materials Conference in Glasgow, at the University of Strathclyde's Technology and Innovation Centre. This year's event was a great success, with significantly increased attendance compared to previous years, and Hiden Isochema had the pleasure of being one of the sponsors.
Plenary speakers included Tom Bennett (University of Cambridge), María Giménez López (Universidade de Santiago de Compostela), Andrew Goodwin (University of Oxford), Becky Greenaway (Imperial College London), Stefan Kaskel (TU Dresden) and Veronique Van Speybroeck (Ghent University). Contributed talks were given on an impressive range of different topics from ion-sieving polymer membranes for organic redox flow batteries to metal-organic liquids, porous organic cages and the creation of order in bio-inspired silicas.
Photos from the event can be found on Twitter – just follow the hashtag #UKPorMat2022. Congratulations to the organising committee, Miguel Jorge, Ashleigh Fletcher and Gavin Craig from the University of Strathclyde, Tim Easun from the University of Cardiff, and the Chair of the Group, Ross Forgan from the University of Glasgow, for organising such an enjoyable and successful meeting.
We're very much looking forward to next year's UKPorMat conference, which is due to be held in Sheffield.
You Might Also Like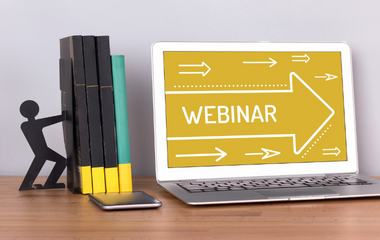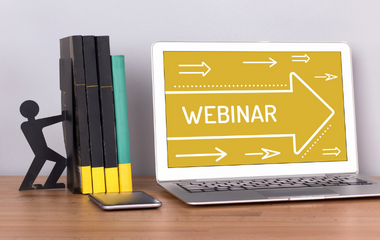 The next webinar from the RSC Porous Materials group, sponsored by Hiden Isochema, will be presented by Sofía Calero, of Eindhoven University of Technology.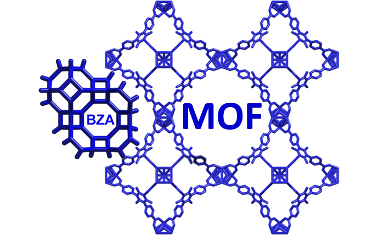 The first stand-alone UK MOF symposium will be held from 9th – 10th April 2018 at the University of Southampton.