Posted in Events | May 26th 2021
Hiden Isochema is excited to be exhibiting at InterPore2021 online
Hiden Isochema is excited to be exhibiting at InterPore2021 online, 31st May to 4th June, where participants can engage with fellow researchers from across the globe and discover cutting-edge exploration of porous media.
Application areas cover diverse porous materials including geological reservoirs, soil, foods, wood, biological tissues, filters, membranes, papers and textiles. This year's conference will include both oral and poster presentations.
For more information on this exciting online meeting, check the InterPore2021 website.
We look forward to interacting with you there!
You Might Also Like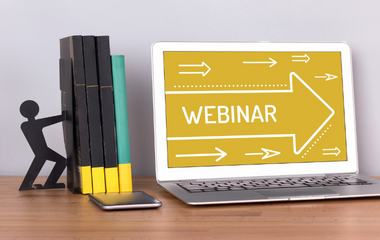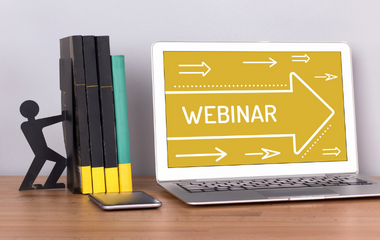 The next webinar from the RSC Porous Materials group, sponsored by Hiden Isochema, will be presented by Sofía Calero, of Eindhoven University of Technology.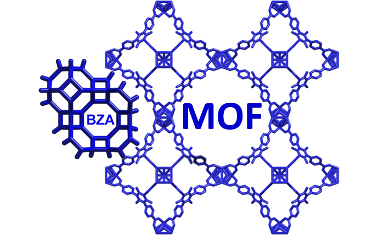 The first stand-alone UK MOF symposium will be held from 9th – 10th April 2018 at the University of Southampton.