Posted in Events | Nov 03rd 2015
AIChE Annual Meeting 2015
The American Institute of Chemical Engineers (AIChE)
The 2015 AIChE annual meeting is to be held in Salt Lake City, USA from 8-13 November 2015.
The AIChE Annual Meeting is the premier educational forum for chemical engineers interested in innovation and professional growth. Academic and industry experts will cover a wide range of topics relevant to cutting-edge research, new technologies, and emerging growth areas in chemical engineering.
This year's topical conference subjects include:
Chemical Engineers in Medicine
Entrepreneurial Chemical Engineering
2015 Annual Meeting of the AES Electrophoresis Society
2015 International Congress on Energy
Advances in Fossil Energy R&D
Emerging Frontiers in Systems and Synthetic Biology
Environmental Aspects, Applications, and Implications of Nanomaterials and Nanotechnology
Innovations of Green Process Engineering for Sustainable Energy and Environment
Nanomaterials for Energy Applications
Sensors
Sustainable Food Production
Exhibiting throughout the meeting for Hiden Isochema will be Dr Darren Broom and Mr John Bullis. Visit them at Booth 32 to learn about Hiden Isochema's range of instruments, including the recently launched ABR Automated Breakthrough Analyzer.
For more conference information or to register visit the conference website.
You Might Also Like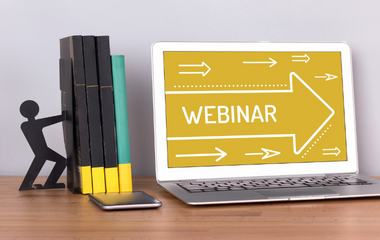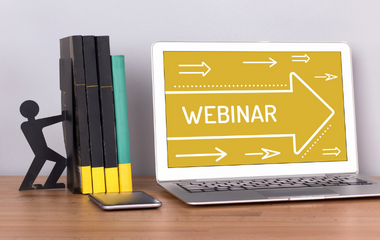 The next webinar from the RSC Porous Materials group, sponsored by Hiden Isochema, will be presented by Sofía Calero, of Eindhoven University of Technology.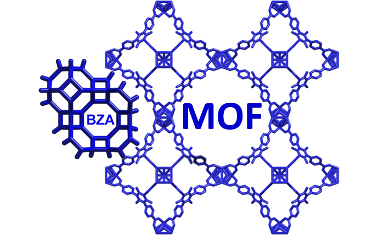 The first stand-alone UK MOF symposium will be held from 9th – 10th April 2018 at the University of Southampton.