Posted in Events | Apr 01st 2022
British Zeolite Association Annual Meeting
Hiden Isochema is pleased to confirm attendance at the British Zeolite Association Annual Meeting, which is being held at Durham University on 13th and 14th April 2022.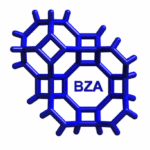 Similar to previous two-day BZA meetings, there is a strong emphasis on student and younger scientist participation.
The BZA welcomes contributions from all fields of microporous and mesoporous materials science, including synthesis, structure, applications, characterisation, catalysis and computational studies. Contributions are expected from the areas of zeolites, hybrid materials, MOFs and COFs, and the application of porous solids in chemical, fine-chemical and green & sustainable processes as well as energy applications.
The meeting is held at Durham University's new teaching and learning facility, and a conference dinner at Durham Castle is included in the registration fee. Durham University forms part of the Durham World Heritage Site and was inscribed on the World Heritage List by UNESCO in 1986. It consists of Durham Cathedral, Durham Castle and the buildings located between them.
Conference registrations are accepted until 3rd April.
For more information please see the BZA website and the 2022 annual meeting site
You Might Also Like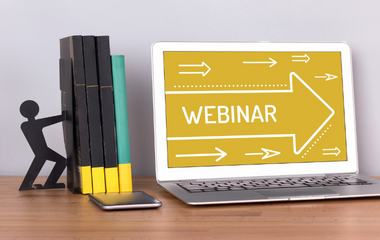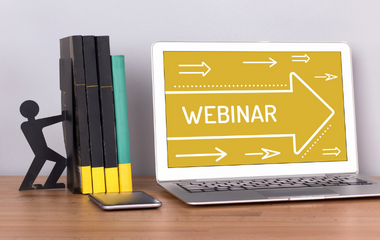 The next webinar from the RSC Porous Materials group, sponsored by Hiden Isochema, will be presented by Sofía Calero, of Eindhoven University of Technology.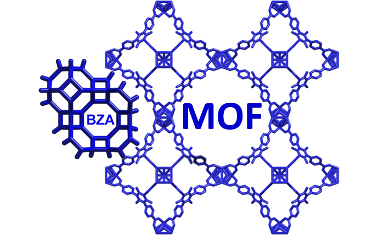 The first stand-alone UK MOF symposium will be held from 9th – 10th April 2018 at the University of Southampton.