Posted in Events | Jul 21st 2015
Hiden to Exhibit at BZA 2015
The 38th annual meeting of the British Zeolite Association (BZA)
The 38th annual BZA meeting will be held at the University of Chester, UK, from 26-31 July 2015, promoting zeolite and ordered nanoporous materials science in the UK.
The British Zeolite Association was founded in 1977 to provide a forum where zeolite scientists could meet to review and share their latest findings. Today the (ordered) nanoporous materials community in the UK numbers several hundred active research scientists and engineers, from both industry and the academic sector, who reflect the great variety of applications of micro- and mesoporous materials, from catalysis and petrochemical processing to chemical separations, detergents and environmental clean-up.
The major event of the BZA's year is the annual meeting which brings together scientists from the UK and overseas to present and discuss the latest research in the area.
The 38th annual meeting will be held at the University of Chester in northwest England from 26-31 July. This triennial, 'Chislehurst-style' BZA meeting, organised along the lines of a Gordon Conference, will be limited to 120 participants.
The BZA welcomes contributions from all fields of zeolite, microporous and mesoporous materials science, including synthesis, structure, applications, characterization, catalysis and computational studies. They also look forward to receiving contributions in the areas of hybrid materials, MOFs and the application of porous solids in chemical, fine-chemical and green and sustainable processes as well as energy applications.
Invited speakers include:
Haiying Chen (Johnson Matthey, USA)
Francois Fajula (Montpellier, IZA Award winner)
Justin Hargreaves (Glasgow)
Luis Gómez-Hortigüela (Madrid, Barrer Prize winner)
Susumu Kitagawa (Kyoto)
Luis Mafra (Aveiro)
Fernando Rey (Valencia)
Xiaodong Zou (Stockholm)
Hiden Isochema will be exhibiting at the meeting and we hope to see you there. For more information and to register visit the BZA conference website.
You Might Also Like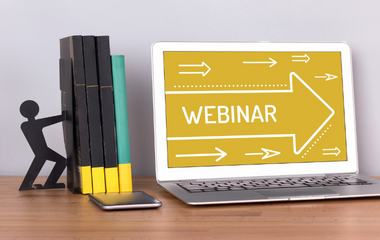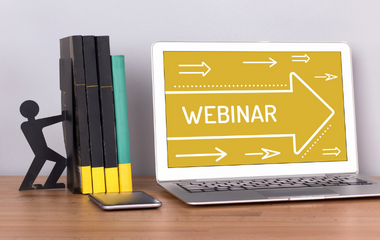 The next webinar from the RSC Porous Materials group, sponsored by Hiden Isochema, will be presented by Sofía Calero, of Eindhoven University of Technology.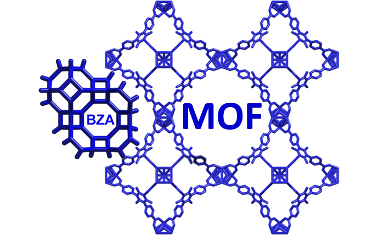 The first stand-alone UK MOF symposium will be held from 9th – 10th April 2018 at the University of Southampton.