Posted in Events | Feb 23rd 2016
Hiden to Exhibit at BZA 2016
The 39th Annual British Zeolite Association (BZA) Meeting
The 39th annual meeting of the British Zeolite Association will be held at the University of Bath from Monday 21 – Wednesday 23 March 2016.
The British Zeolite Association was founded in 1977 to provide a forum where zeolite scientists could meet to review and share their latest findings.
Today the (ordered) nanoporous materials community in the UK numbers several hundred active research scientists and engineers, from both industry and the academic sector, who reflect the great variety of applications of micro- and mesoporous materials, from catalysis and petrochemical processing to chemical separations, detergents and environmental clean-up.
The major event of the BZA's year is the annual meeting which brings together scientists from the UK and overseas to present and discuss the latest research in the area.
UK MOF symposium
All attendees of the 39th BZA annual meeting are also invited to attend the UK MOF symposium on Wednesday afternoon free of charge.
Confirmed Invited Speakers:
Andrew Goodwin, Department of Chemistry, University of Oxford
Kim Jelfs, Department of Chemistry, Imperial College London
Russel Morris, School of Chemistry, University of St Andrews
Hiden Isochema will be exhibiting at the meeting so join us there!
For more information about the BZA visit the BZA conference website.
You Might Also Like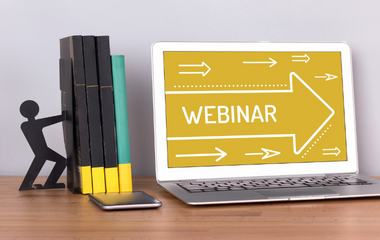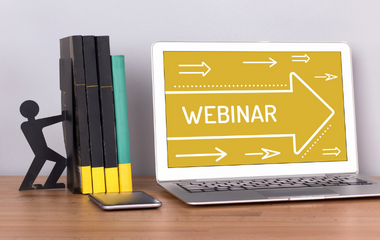 The next webinar from the RSC Porous Materials group, sponsored by Hiden Isochema, will be presented by Sofía Calero, of Eindhoven University of Technology.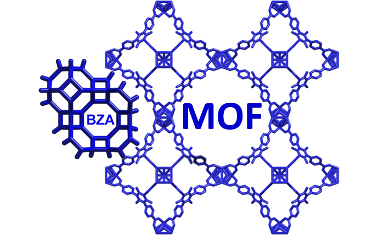 The first stand-alone UK MOF symposium will be held from 9th – 10th April 2018 at the University of Southampton.