Posted in Events | Apr 03rd 2017
Hiden to Exhibit at BZA 2017
The 40th Annual Meeting of the British Zeolite Association (BZA)
Hiden will be exhibiting at the 40th annual meeting of the British Zeolite Association will be held at the University of Central Lancashire in Preston, UK, on the 10 April 2017.
The BZA welcomes contributions from all fields of zeolite, microporous and mesoporous materials science, including synthesis, structure, applications, characterisation, catalysis and computational studies, and also hybrid materials, MOFs and the application of porous solids in chemical, fine-chemical and green & sustainable processes as well as energy applications.
A special session chaired by one of the BZA founders, Prof Alan Dyer, will reflect on the past 40 years of the association.
UK MOF Symposium
After the success of the 2016 MOF symposium, there will again be a half day of invited talks to be followed by a MOF focused afternoon session of the main BZA meeting and the poster presentation on Monday evening.
For more information and to register visit the BZA conference website.
We hope to see you there! If you'd like to meet us, contact us today.
You Might Also Like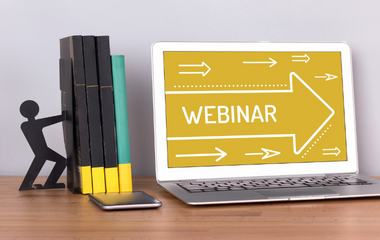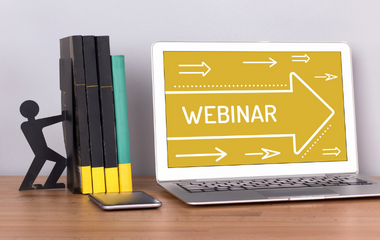 The next webinar from the RSC Porous Materials group, sponsored by Hiden Isochema, will be presented by Sofía Calero, of Eindhoven University of Technology.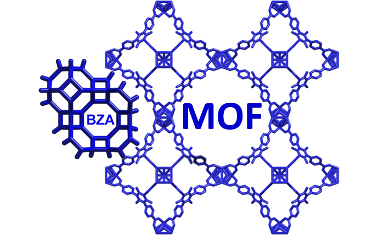 The first stand-alone UK MOF symposium will be held from 9th – 10th April 2018 at the University of Southampton.