Posted in Events | Jun 16th 2015
Hiden to Exhibit at Carbon 2015
Innovation with Carbon Materials
The annual world conference on carbon, Carbon 2015 will be held in Dresden, Germany from 12-17 July 2015.
Hosted by the German Carbon Group (AKK), Carbon 2015 aims to bring together researchers working in the various fields of carbon, and to forge closer links between academia and industry.
Topics are around the theme 'Innovation with Carbon Materials' and include:
Activated Carbon and Adsorption
Biomass-derived Carbons
Carbon Blacks
Carbon Fibers and Composites
Carbon Materials for Energy Storage
Granular Carbon and Graphite/Nuclear Graphite
Industrial Carbon and Graphite
Nanoforms of Carbon
Natural Graphite
Conversion Processes
Physical and Chemical Properties and Characterization
Environmental and Medical Applications
Hiden Isochema will be exhibiting at the meeting and look forward to seeing you there. For more information or to register visit the conference website.
You Might Also Like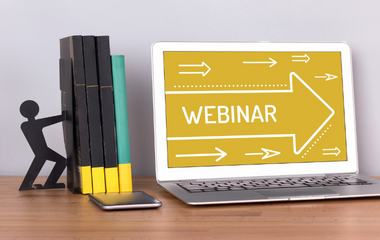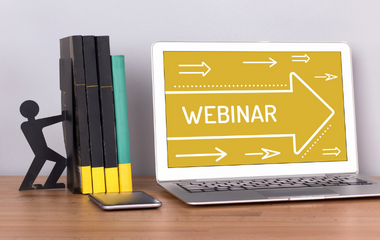 The next webinar from the RSC Porous Materials group, sponsored by Hiden Isochema, will be presented by Sofía Calero, of Eindhoven University of Technology.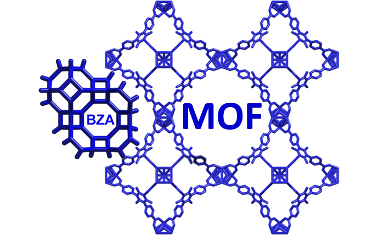 The first stand-alone UK MOF symposium will be held from 9th – 10th April 2018 at the University of Southampton.