Posted in Events | Mar 02nd 2016
Hiden Exhibit at ChemEngDayUK 2016
ChemEngDayUK: A More Sustainable Future
ChemEngDayUK 2016, hosted by Bath University, is to be held from 31 March- 1 April.
It provides a forum for leading UK Chemical Engineering academics, industry partners and international guests, to discuss developments and innovations.
The conference programme will review developments and innovations towards a more sustainable future.
ChemEngDayUK 2016 topics include:
Advanced Separations Engineering
Reaction and Catalysis  Engineering
Chemical Process Modelling and Simulations
Bioprocess Engineering
Water Technology
Education
For more information and to register (before 24 March) visit the conference website.
Hiden Isochema will be exhibiting at the conference so join us there!
You Might Also Like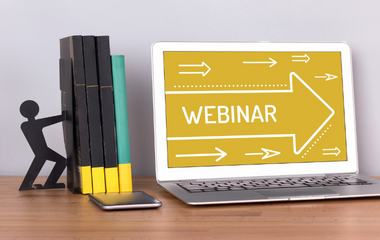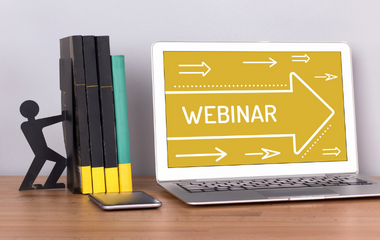 The next webinar from the RSC Porous Materials group, sponsored by Hiden Isochema, will be presented by Sofía Calero, of Eindhoven University of Technology.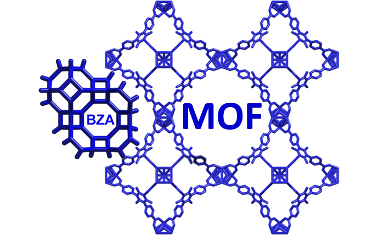 The first stand-alone UK MOF symposium will be held from 9th – 10th April 2018 at the University of Southampton.