Posted in Events | Mar 13th 2017
Hiden to Exhibit at ChemEngDayUK 2017
ChemEngDayUK: Better Life, Better World 2017
Hiden Isochema is pleased to announce that they will be exhibiting at ChemEngDayUK 2017: Better Life, Better World, at The University of Birmingham from 27-28 March 2017.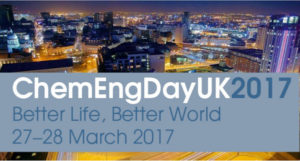 Birmingham University will be welcoming leading UK Chemical Engineering academics, industry partners and international guests, to discuss developments and innovations towards a more sustainable future.
The conference aims to bring together researchers, engineers and scientists from around the UK to explore the latest technological advances and research results in core areas of chemical engineering.
Through a combination of distinguished plenary speakers, parallel technical sessions with invited talks by leading experts from academia and industry, and interactive poster sessions, participants will showcase their research efforts and technologies, and share visions with researchers in the UK.
For more information or to register visit the ChemEngDay UK conference website.
Contact us today if you would like to pre-arrange a meeting with the Hiden Isochema team.
You Might Also Like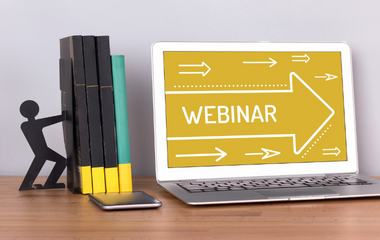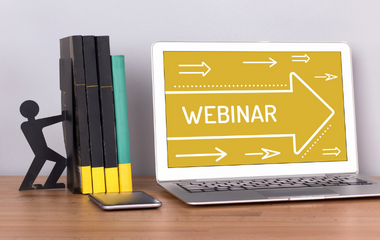 The next webinar from the RSC Porous Materials group, sponsored by Hiden Isochema, will be presented by Sofía Calero, of Eindhoven University of Technology.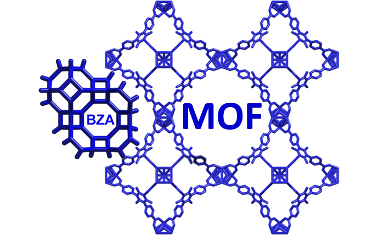 The first stand-alone UK MOF symposium will be held from 9th – 10th April 2018 at the University of Southampton.