Posted in Events | Aug 30th 2016
Hiden to Exhibit at CHISA 2016
The 22nd International Congress of Chemical and Process Engineering (CHISA)
Hiden Isochema is proud to announce that they will be exhibiting at the 22nd International Congress of Chemical and Process Engineering 2016, from 28-31 August 2016, in Prague, Czech Republic.
Both the Congress CHISA and PRES Conferences address the full spectrum of chemical and process engineering practice including current trends and future challenges. This joint event is seen as an opportunity for engineers, scientists, researchers, and students to present their latest results, interchange ideas, make new contacts and establish new collaborations.
CHISA Congress topics:
Reaction engineering, catalysis and kinetics
Distillation and absorption
Extraction and leaching
Membrane separations
Solid–liquid separations
Fluid flow and multiphase systems
 Mixing
Computer aided process engineering
Particulate solids
Pharmaceutical engineering
Chemical engineering education
CHISA specialized symposia:
Symposium on environmental engineering
Symposium on safety in chemical industry
Symposium on supercritical fluid applications
Symposium on thermodynamics and transport properties
Symposium on novel food processes and technologies
Symposium on porous materials, nanostructures and nanocomposites
Symposium on progress in chemical technology and biotechnology Symposium on process intensification and miniaturisation
Commercial and technical impact from EU projects
For more information or to register visit the conference website. If you'd like to meet the Hiden team at this conference, get in touch today.
You Might Also Like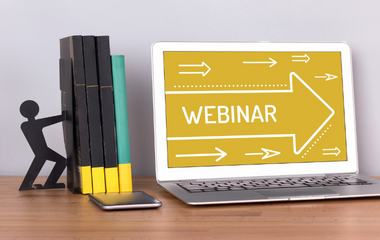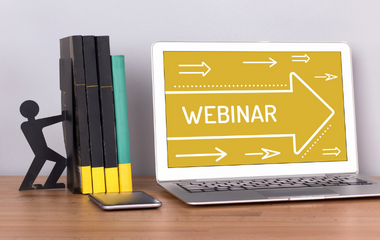 The next webinar from the RSC Porous Materials group, sponsored by Hiden Isochema, will be presented by Sofía Calero, of Eindhoven University of Technology.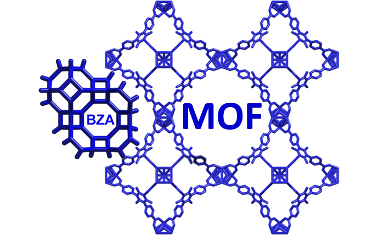 The first stand-alone UK MOF symposium will be held from 9th – 10th April 2018 at the University of Southampton.