Posted in Events | Feb 06th 2023
Exhibiting at 34.DZT
The 34th German Zeolite Conference (DZT) will take place from 21-23 February 2023 on the campus of the University of Vienna. Join Mark Roper from Hiden Isochema who will be exhibiting at the event. The program of the 34th German Zeolite Conference covers the entire range of topics from the fields of synthesis, characterization and application of nanoporous materials.
Learn more about the event by visiting the conference website.  Hiden Isochema instruments have been used extensively to study the adsorption properties of zeolites, MOFs, and other nanoporous materials, speak to one of our application specialists to discuss your requirements.
You Might Also Like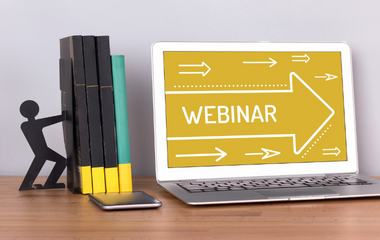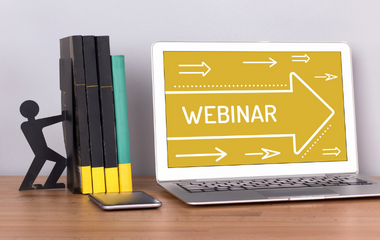 The next webinar from the RSC Porous Materials group, sponsored by Hiden Isochema, will be presented by Sofía Calero, of Eindhoven University of Technology.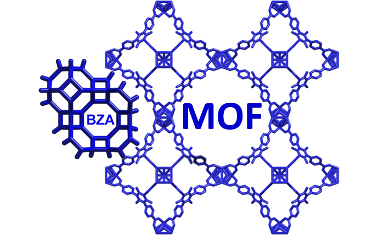 The first stand-alone UK MOF symposium will be held from 9th – 10th April 2018 at the University of Southampton.