Posted in Events | Oct 07th 2022
Exhibiting at AAPS PharmSci 360
Hiden Isochema will be exhibiting at the American Association of Pharmaceutical Scientists (AAPS) annual PharmSci 360 event, to be held in Boston, Massachusetts, from 16th to 19th October 2022.
PharmSci 360 is the AAPS' annual meeting comprising a full scientific programme, networking events, and the exhibition. Hiden Isochema's booth is #1070 and can be found centrally in Exhibit Hall A. To learn more about our IGAsorp series, which are market leading DVS analyzers, and our wider product range including gas sorption, breakthrough, and membrane permeation analyzers please visit our booth, or alternatively contact us directly.

You Might Also Like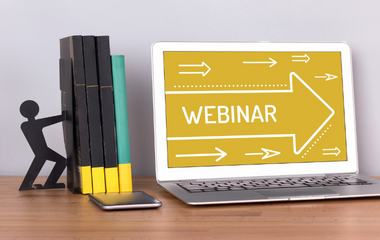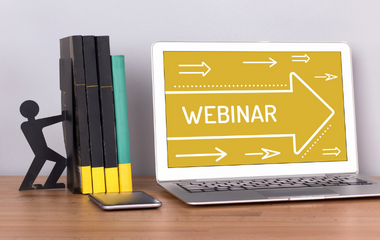 The next webinar from the RSC Porous Materials group, sponsored by Hiden Isochema, will be presented by Sofía Calero, of Eindhoven University of Technology.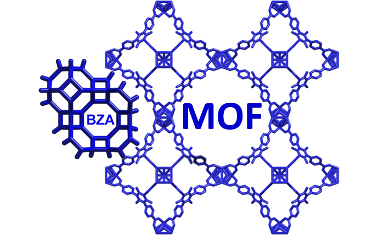 The first stand-alone UK MOF symposium will be held from 9th – 10th April 2018 at the University of Southampton.