Posted in Events | May 01st 2023
Exhibiting at MEDPore-23
Dr Darren Broom from Hiden Isochema will be exhibiting at the 1st Mediterranean conference on porous materials, MEDPore-23. The event is being held at Rithymna Beach Hotel, Crete, from  17th – 19th May 2023.
The conference aims to bring together scientists involved in porous materials research ranging from metal-organic frameworks, covalent organic frameworks and zeolites to porous chalcogenides, carbons, polymers and organic molecules. It is an excellent opportunity for scientists from all careers stages to keep-up with cutting-edge research in the field of porous materials and their applications, present and discusses their recent results, while engage with the international community.
Hiden Isochema instruments have been used extensively to study the adsorption properties of zeolites, MOFs, and other nanoporous materials. Speak to one of our application specialists to learn more. Visit the conference website to learn more about the event.
You Might Also Like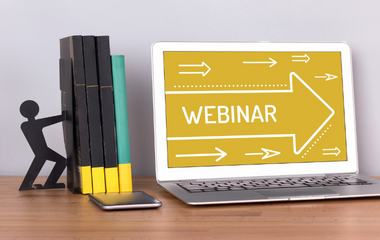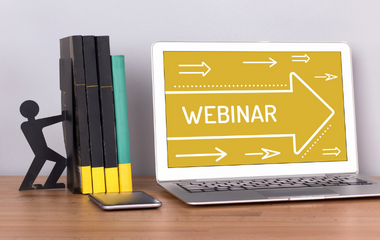 The next webinar from the RSC Porous Materials group, sponsored by Hiden Isochema, will be presented by Sofía Calero, of Eindhoven University of Technology.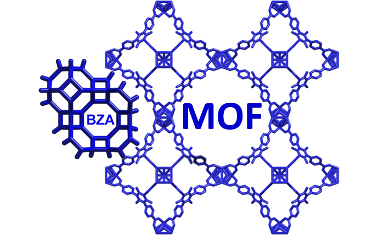 The first stand-alone UK MOF symposium will be held from 9th – 10th April 2018 at the University of Southampton.