Posted in Events | May 04th 2016
Hiden Exhibit at FFCat 2016
The French Conference on Catalysis (FFCat) 2016
FCCat, the French Conference on Catalysis, will be held in Frejus, France from 23-27 May 2016.
This event will be an occasion for the French and the International Catalysis community to share their latest work.
Contributions dealing with homogeneous and heterogeneous catalysis, from upstream research on catalyst mechanism understanding to catalytic process design, will be welcome from academia and industry participants.
For more information and to register visit the FFCat conference website.
Dr Michelle Mercer of Mercer Instruments will be exhibiting on behalf of Hiden Isochema, we hope you can join her there.
You Might Also Like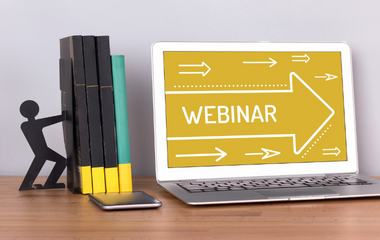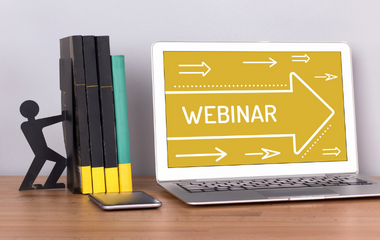 The next webinar from the RSC Porous Materials group, sponsored by Hiden Isochema, will be presented by Sofía Calero, of Eindhoven University of Technology.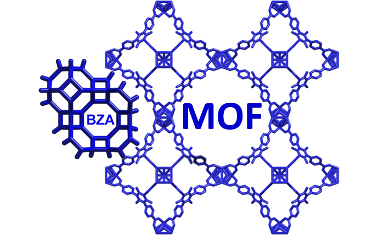 The first stand-alone UK MOF symposium will be held from 9th – 10th April 2018 at the University of Southampton.