Posted in Events | Jun 14th 2017
Hiden to Exhibit at FEZA 2017
The 7th Federation of European Zeolite Associations (FEZA) Conference
Hiden Isochema is proud to announce that they will be exhibiting at FEZA 2017. The conference will be held from 3-7 July 2017, in the National Palace of Culture in Sofia, Bulgaria.
The 7th International FEZA Conference, Zeolites: Materials with Engineered properties, is organized by the Bulgarian Zeolite Association under the auspices of the Federation of European Zeolite Associations – FEZA.
Topics of the FEZA Conference include:
Synthesis and modification of zeolites and related materials
Advanced characterization of porous solids
Host-guest systems
Adsorption, Separation & Diffusion
Porous films and membranes
Catalytic applications
Advanced environmental and technological applications
Theory and computational modelling
Natural Zeolites
For more information or to register visit the FEZA conference website.
We hope to see you there! If you'd like to meet us, contact us today.
You Might Also Like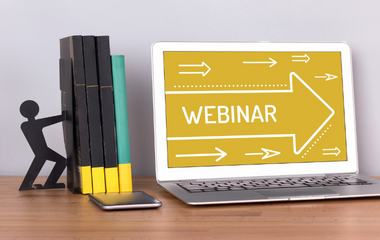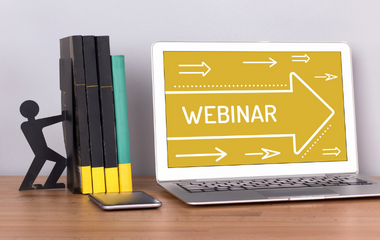 The next webinar from the RSC Porous Materials group, sponsored by Hiden Isochema, will be presented by Sofía Calero, of Eindhoven University of Technology.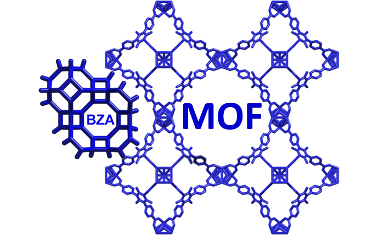 The first stand-alone UK MOF symposium will be held from 9th – 10th April 2018 at the University of Southampton.