Posted in Events | Jun 25th 2015
Hiden to Exhibit at GRC 2015
The Gordon Research Conference 2015
The Hydrogen-Metal Systems Gordon Research Conference entitled Fundamental Aspects of Hydrogen Interaction with Materials and Novel Energy Applications will be held in Boston, Massachusetts, USA from 12-17 July 2015.
Gordon Research Conferences (GRC) are 5-day meetings that bring scientists together from around the world to present and discuss unpublished research with other leaders in their field.
The conference is primarily composed of attendees giving invited talks or presenting posters. All presentations including the ensuing discussions are taken as private, with the restriction that the given information is not for public use.
There are no parallel sessions, so attendees will hear every invited talk. Posters on highly-topical and primarily unpublished results are presented and open for discussion in the evenings. A limited number of poster presenters will have the option of presenting a short oral summary of their poster before their respective session. Networking, group discussions, and informal one-on-one interactions are encouraged during free afternoons and meal periods.
The Hydrogen-Metal Systems conference offers its international participants a broad spectrum of cutting-edge hydrogen research results in the uniquely interactive atmosphere of a Gordon Research Conference. Established in 1981 the conference series is an excellent forum for bringing together experienced scientists, junior scientists and graduate students in a uniquely open environment.
The 2015 Conference on Hydrogen-Metal Systems with focus on 'Fundamental aspects of hydrogen interaction with materials and novel energy applications', addressing research topics such as:
Physisorption
Reaction mechanisms/pathways in complex hydrides
Surface phenomena and finite size effects
Novel high capacity hydrogen storage materials
Transport phenomena in hydrides
Hydrogen in energy storage applications
Recent advances on hydrides based on metals and alloys
Hydrogenation/dehydrogenation of hydride composites
Novel methods and new characterization techniques (of hydrogen interaction)
Dr Darren Broom, Product Manager at Hiden Isochema will be attending the meeting. For more information or to register visit the conference website.
You Might Also Like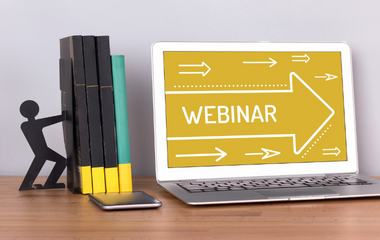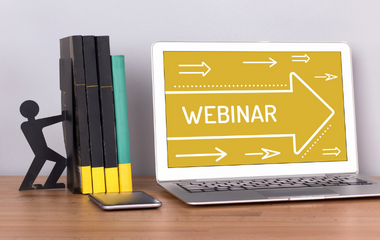 The next webinar from the RSC Porous Materials group, sponsored by Hiden Isochema, will be presented by Sofía Calero, of Eindhoven University of Technology.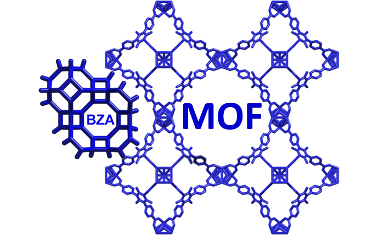 The first stand-alone UK MOF symposium will be held from 9th – 10th April 2018 at the University of Southampton.