Posted in Events | Jun 29th 2021
Hiden exhibiting at FEZA 2021 'virtual'
Hiden Isochema is excited to be exhibiting at the 8th Conference of the Federation of European Zeolite Associations (FEZA 2021) which is going virtual this year.
The event, which runs from 5th to 9th July, is organized by the British Zeolite Association, the Federation of European Zeolite Associations and the Royal Society of Chemistry Porous Materials Interest Group.
Dr Darren Broom, Product Manager for Hiden Isochema, will also be presenting a poster entitled 'Measuring binary gas adsorption equilibria using the Integral Mass Balance (IMB) method'. The poster describes our new IMB method for measuring multicomponent gas adsorption and presents binary N2/O2 adsorption data on zeolite 5A, used to validate the technique.
The conference will cover a fascinating array of topics from fundamental science to advanced applications of a range of porous materials including:
Zeolites

Metal-Organic Frameworks (MOFs)

Porous Polymers

Covalent Organic Frameworks (COFs)

Porous Carbons

Porous Silicas

Porous Organic Cages

AlPOs and other Zeotypes
Specific Topics of interest include:
Development of new synthetic methods and post-synthetic modification
Physical properties of materials and the role of defects
Advanced characterization and operando spectroscopies
Stimuli responsive behaviour and emerging properties
Catalytic properties
Gas Adsorption, storage and separation
Biomedical applications
Ion exchange and other applications
Industry discussions
Computational prediction, verification and screening
Visit www.fezaconference.org for more details and to register.
You Might Also Like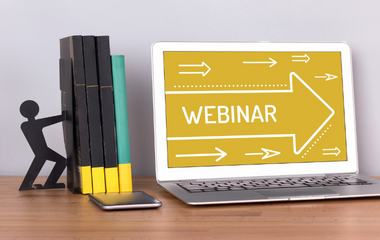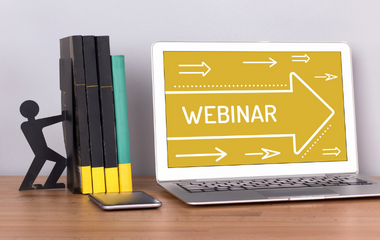 The next webinar from the RSC Porous Materials group, sponsored by Hiden Isochema, will be presented by Sofía Calero, of Eindhoven University of Technology.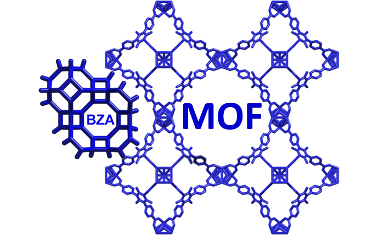 The first stand-alone UK MOF symposium will be held from 9th – 10th April 2018 at the University of Southampton.