Posted in Events | Apr 26th 2018
Hiden Isochema to exhibit at Interpore 2018
Interpore 2018 10th annual meeting and Jubilee will be held from 14th-17th May in New Orleans, USA.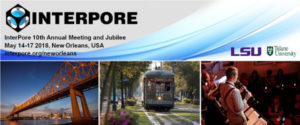 The 10th Annual Meeting and Jubilee celebration will be held at the New Orleans Ernest N. Morial Convention Center, in walking distance from the historic French Quarter and the Riverwalk.
It aims to attract those researchers involved in cutting edge research on porous media.
Topics and applications include:
Transport phenomena
Mathematical and computational modeling
Interfacial behavior and multiphase flow
Multiscale and multiphysics processes
Experimental advances
CO2 sequestration
Imaging, microscopy, and micromodels
Swelling porous media
Reservoir simulation
Groundwater hydrology
Geomechanics and fractured materials
Soil mechanics and engineering
Pore-scale modeling and upscaling
Reactive flows
Wave propagation
Filters and membranes
Fibers, wood, paper, and textiles
Cements and construction materials
Food and consumer products
Biofilms, bone, & tissue
Geothermal energy
Biotechnology
Composites and foams
Fuel cells and batteries
Novel porous media applications
Nanoporous materials
Hiden Isochema will be exhibiting at the meeting so join us there!
For more information and to book visit the conference website.
You Might Also Like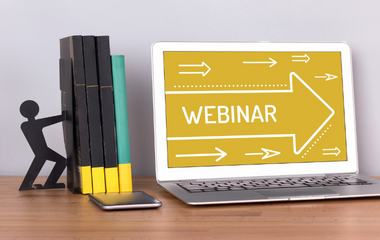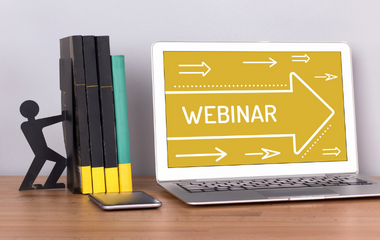 The next webinar from the RSC Porous Materials group, sponsored by Hiden Isochema, will be presented by Sofía Calero, of Eindhoven University of Technology.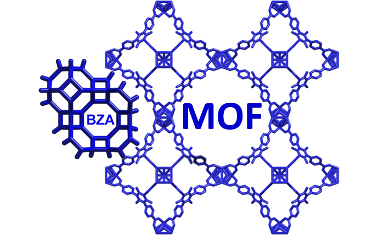 The first stand-alone UK MOF symposium will be held from 9th – 10th April 2018 at the University of Southampton.