Posted in Events | Oct 27th 2021
Hiden presenting at AIChE Annual Meeting 2021
Hiden Isochema is pleased to be exhibiting and presenting at AIChE annual 2021, our first 'in-person' conference of the year!
'Building the Bridge in 21st Century Education' is the theme of the event, which is being held in-person in Boston, USA from November 7-11, and virtually from November 15-19. The AIChE Annual Meeting is the forum for ChEs interested in innovation and professional growth. Experts will cover wide range of topics relevant to cutting-edge research, new technologies, and emerging areas in the field.
Hiden Isochema is excited to co-presenting work on high pressure methane adsorption, in collaboration with Professor Stefano Brandani, Dr Enzo Mangani and Riccardo Rea of the University of Edinburgh, in a talk entitled 'Accurate High Pressure CH4 Equilibrium Isotherms on NaY Using ADVA and XEMIS Apparatuses'.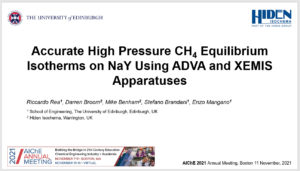 Visit the AIChE website for more information.
You Might Also Like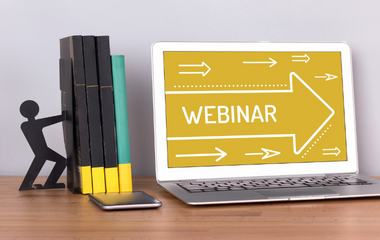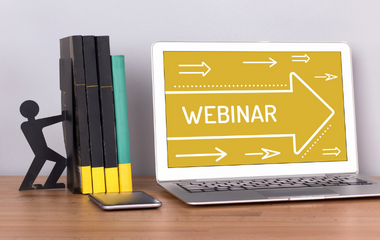 The next webinar from the RSC Porous Materials group, sponsored by Hiden Isochema, will be presented by Sofía Calero, of Eindhoven University of Technology.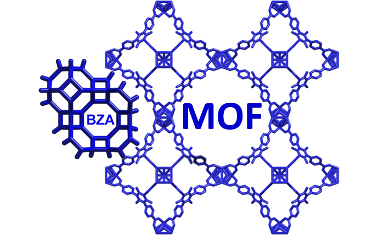 The first stand-alone UK MOF symposium will be held from 9th – 10th April 2018 at the University of Southampton.