Posted in Events | Sep 12th 2023
Hiden represented at 42nd Annual Cement & Concrete Science Conference
Join Mark Roper who is exhibiting at the IOM3 42nd Annual cement and concrete science conference.
The event is being held from 11-12th September 2023 at Imperial College London.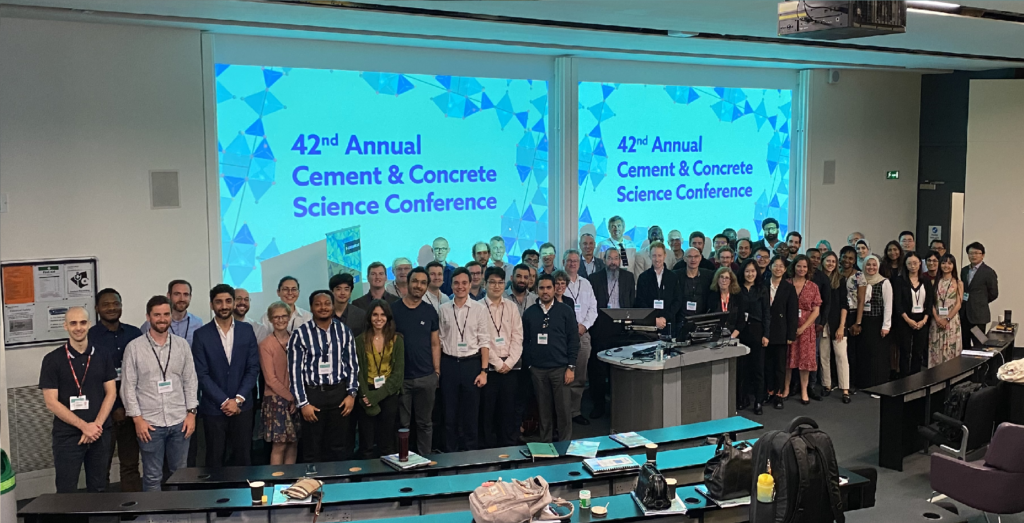 This two-day conference offers the opportunity for discussion on the latest research on all aspects of the fundamental science of cementitious materials between scientists and engineers from both industry and academia.
The programme will feature presentations from world-leaders in the field of Materials engineering, and an opportunity for networking between materials and civil engineers in this field.
Topics include:
Microstructure, mineralogy, and properties of cementitious systems
Hydration reactions and mechanisms
Atomistic and mesoscale modelling of cementitious materials
Interaction of cement with aggregates, steel, and other materials such as waste incorporations
Chemical, mineralogical, and environmental aspects of durability
Anhydrous cement materials
Special cements
Cement manufacture and low carbon technologies
Nuclear waste immobilisation
Visit the conference website here.
You Might Also Like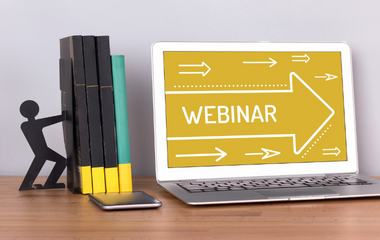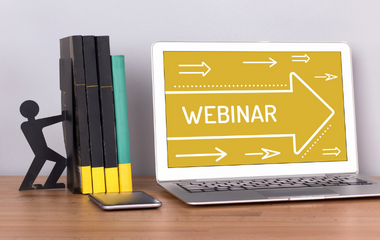 The next webinar from the RSC Porous Materials group, sponsored by Hiden Isochema, will be presented by Sofía Calero, of Eindhoven University of Technology.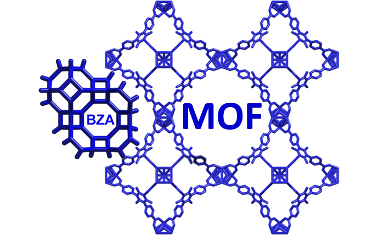 The first stand-alone UK MOF symposium will be held from 9th – 10th April 2018 at the University of Southampton.