Posted in Events | Mar 01st 2023
Hiden Represented at EMEE-2023
Hiden Isochema representative Keshab Maikup from Partech Scientific Instruments will be attending EMEE-2023 (Emergent materials for energy and environment conference).  The conference will be organized by the Department of Chemistry, Indian Institute of Technology (IIT) Roorkee, and held from 4-5 March.
The themes of the conference focus on important aspects of materials used for energy and environmental applications. One of the major objectives of the EMEE-2023 is to serve as a forum for the exchange of ideas and knowledge between individuals working at various levels in both academia and industry.
Learn more about the event by visiting the conference website.
You Might Also Like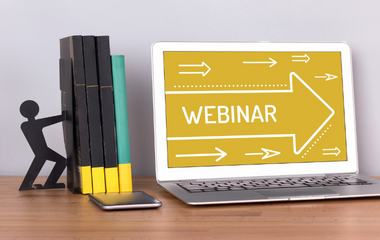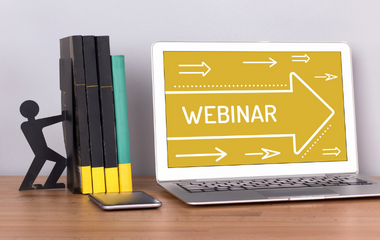 The next webinar from the RSC Porous Materials group, sponsored by Hiden Isochema, will be presented by Sofía Calero, of Eindhoven University of Technology.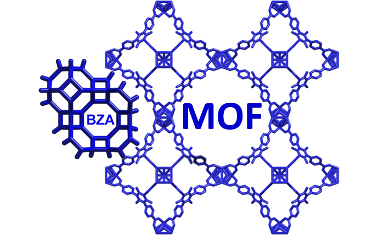 The first stand-alone UK MOF symposium will be held from 9th – 10th April 2018 at the University of Southampton.