Posted in Events | Aug 13th 2019
Hiden to attend 39th CCS Conference
39th Cement and Concrete Science Conference will be held at the University of Bath from 9-10 Sept 2019.
The department of Architecture & Civil Engineering is hosting the Conference, organised by the Cementitious Materials Group of the Institute of Materials, Minerals and Mining.
This annual event brings together academic and industrial scholars and practitioners to exchange their latest research and promote the advancement of cement and concrete science and technology.
Topics include:
Hydration and microstructure of cementitious materials
Alternative cementitious materials and their applications
Durability of concrete
Nuclear waste immobilisation
Atomistic and mesoscale modelling of cements and concrete
Cement manufacture and low carbon technologies
Structural and thermal performance of concrete
Measurement techniques and simulation
Methods
Historic Concrete
Utilisation of waste materials in cementitious materials
Cementitious materials for 3D printing Applications
Hiden Isochema is exhibiting at the conference so join us there.
For more information or to register visit the conference website.
You Might Also Like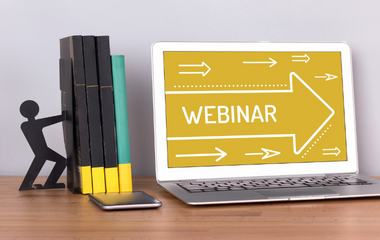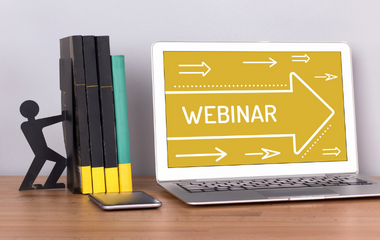 The next webinar from the RSC Porous Materials group, sponsored by Hiden Isochema, will be presented by Sofía Calero, of Eindhoven University of Technology.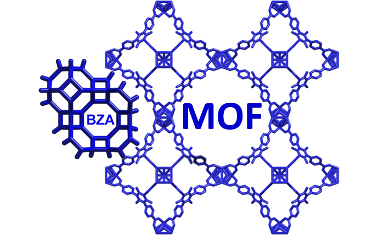 The first stand-alone UK MOF symposium will be held from 9th – 10th April 2018 at the University of Southampton.