Posted in Events | Feb 27th 2019
Hiden to attend ACS Spring Meeting
The ACS national spring meeting "Chemistry for new frontiers" will be held in Orlando, Florida from 31st March – 4th April.
ACS National Meetings are where chemistry professionals meet to share ideas and advance scientific and technical knowledge. By attracting around 15,000 chemical professionals, the meeting provides excellent opportunities for sharing your passion for chemistry, connecting with the world's largest scientific society, and advancing your career in this ever-changing global economy. The meeting has a programme of lectures, training courses, workshops and over 12,000 posters will be presented.
Hiden Isochema will be exhibiting at the meeting so visit us at booth 943.
For more information or to register visit the conference website.
You Might Also Like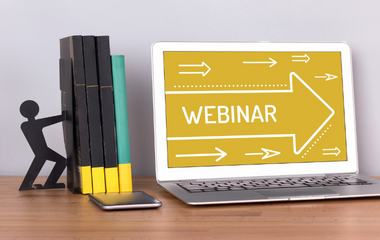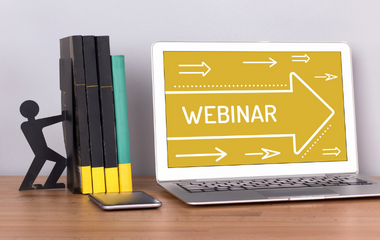 The next webinar from the RSC Porous Materials group, sponsored by Hiden Isochema, will be presented by Sofía Calero, of Eindhoven University of Technology.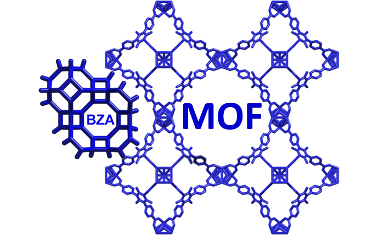 The first stand-alone UK MOF symposium will be held from 9th – 10th April 2018 at the University of Southampton.