Posted in Events | Jul 11th 2018
Hiden to attend BZA annual meeting
The 41st Annual Meeting of the British Zeolite Association will be held at the University of Cumbria, Ambleside Conference Centre in The Lake District, from 16th to 19th July.
The BZA welcomes contributions from all fields of zeolite, microporous and mesoporous materials science, including synthesis, structure, applications, characterisation, catalysis and computational studies. Also welcome are contributions in the areas of hybrid materials, MOFs and the application of porous solids in chemical, fine-chemical and green & sustainable processes as well as energy applications.
Keynote Speakers include:
Giulia Bignami – University of St Andrews, Winner of the 2018 Founders' Award "Exploiting Isotopic Enrichment to Understand Microporous Solids"
Sofia Calero, Universidad Pablo de Olavide. Spain
David Fairen-Jimenez, University of Cambridge, Winner of the 2017 Barrer Award
Freek Kapteijn, TU Delft, NL "Engineering selective and stable MTO catalysts"
Tina Nenoff, Sandia National Laboratories, US
Hiden Isochema will be exhibiting at the meeting so join us there.
For more information or to register visit the conference website.
You Might Also Like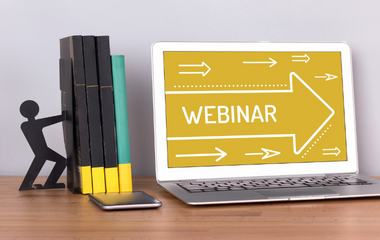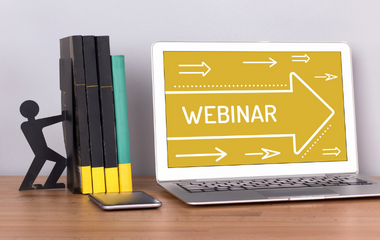 The next webinar from the RSC Porous Materials group, sponsored by Hiden Isochema, will be presented by Sofía Calero, of Eindhoven University of Technology.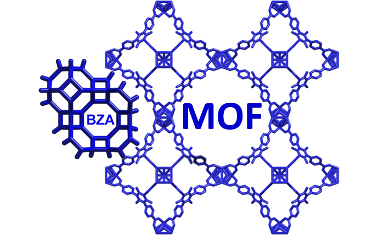 The first stand-alone UK MOF symposium will be held from 9th – 10th April 2018 at the University of Southampton.