Posted in Events | Jun 12th 2018
Hiden to attend Carbon2018
Hosted by the Spanish Carbon Group (GEC) CARBON 2018 will take place in Madrid from 1st to 6th July.

The Conference aims to provide an innovative and comprehensive overview of the latest research developments on carbon science and applications.
Topics include:
Graphene and graphite
Advanced carbon materials: nanotubes, fullerenes, carbon fibres and carbon based composites
Coal, coke and carbon black
Thermo-chemical conversion processes
Preparation, characterization, simulation and modelling of carbon
Electrochemical applications
Catalysis application
Environmental applications
Gas separation and storage
Carbons for health, medical and biological applications
Hiden Isochema will be exhibiting at the conference so join us there!
For more information or to register visit the conference website.
You Might Also Like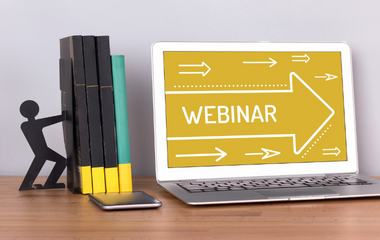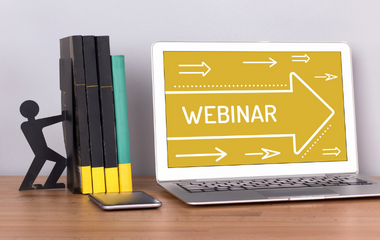 The next webinar from the RSC Porous Materials group, sponsored by Hiden Isochema, will be presented by Sofía Calero, of Eindhoven University of Technology.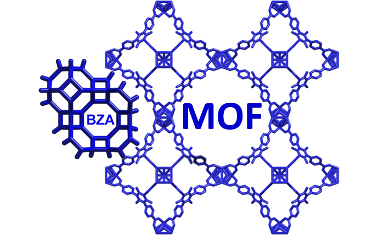 The first stand-alone UK MOF symposium will be held from 9th – 10th April 2018 at the University of Southampton.