Posted in Events | Aug 01st 2019
Hiden to attend CFM19
The 24th edition of the French Mechanics Congress, CFM 19, will take place from 26 to 30 August 2019 in Brest, in the premises of the Faculty of Science and Technology of the University of Western Brittany (UBO).

This edition has the theme "Marine Engineering and Engineering: Scientific and Technological Challenges", which is concerned with a very broad field of mechanical engineering topics discussed during the congress.
Scientific topics include:
Mechanics of polymers
Functional materials
Fatigue of materials and structures
Porous media: phenomena, scales, couplings
Bio-based materials and biocomposites
Structural and multi-material assemblies
Mechanics of glass and ceramics
Dr Michelle Mercer will be exhibiting at the meeting on behalf of Hiden Isochema so join her there.
For more information or to register visit the conference website.
You Might Also Like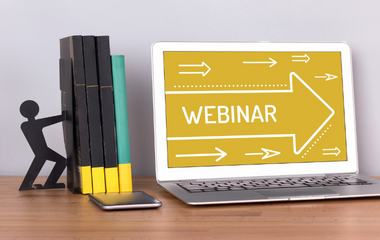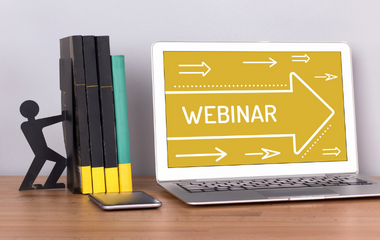 The next webinar from the RSC Porous Materials group, sponsored by Hiden Isochema, will be presented by Sofía Calero, of Eindhoven University of Technology.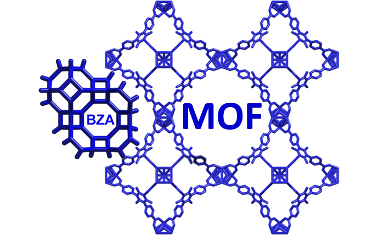 The first stand-alone UK MOF symposium will be held from 9th – 10th April 2018 at the University of Southampton.