Posted in Events | Jul 18th 2018
Hiden to attend CHISA 2018
The 23rd International Congress of Chemical and Process Engineering CHISA 2018 is jointly held with Conference PRES in Prague, Czech Republic, 25th to 29th August 2018.
The series of International Congresses, CHISA started in 1962 in Brno, Czechoslovakia then continued in Mariánské Lázně, and since 1972 the Congresses have been held in Prague. The term CHISA originates from the Czech acronym for "Chemical Engineering, Chemical Equipment Design and Automation".
The Congress is structured with general topics of chemical and process engineering and specialised symposia.
CHISA CONGRESS TOPICS
Reaction engineering, catalysis and kinetics (reactors and transport phenomena, catalysis and particles, reforming and FT, kinetics, petro chemistry)
Distillation and absorption
Extraction and leaching
Membrane separations (gas and vapour separation, pressure separation, other membrane processes, chemical reaction)
Solid–liquid separations
Fluid flow and multiphase systems (bubble/ drop mechanics, interfaces and capillarity, foams, emulsions and slurries, gas–liquid(–solid) flows, surfactants, fluidization)
Mixing
Computer aided process engineering (synthesis and control, modelling and design, optimisation, process system engineering)
Particulate solids
Pharmaceutical engineering
Chemical engineering education
CHISA SPECIALISED SYMPOSIA
Symposium on environmental engineering
Symposium on safety in chemical industry
Symposium on supercritical fluid applications (sub- and supercritical water; micronization, thermodynamic data and modelling, natural products)
Symposium on thermodynamics and transport properties
Symposium on novel food processes and technologies
Symposium on porous materials, nanostructures and nanocomposites
Symposium on progress in chemical technology and biotechnology (biofiltration, bioreactor applications, biotechnology, chemical technology)
Symposium on process intensification and miniaturisation
Commercial and technical impact from EU projects
Hiden Isochema will be exhibiting at the conference so join us there!
For more information or to register visit the conference website.
You Might Also Like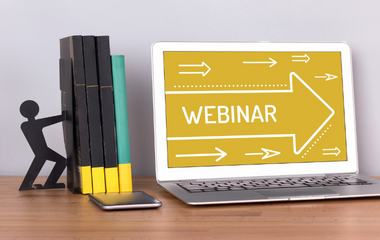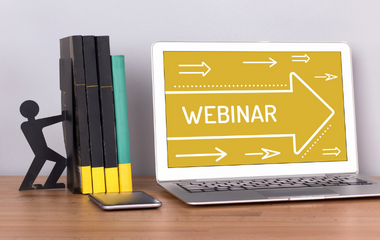 The next webinar from the RSC Porous Materials group, sponsored by Hiden Isochema, will be presented by Sofía Calero, of Eindhoven University of Technology.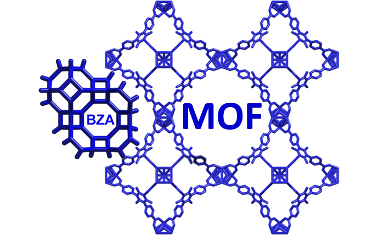 The first stand-alone UK MOF symposium will be held from 9th – 10th April 2018 at the University of Southampton.