Posted in Events | Jan 16th 2019
Hiden to attend EAZC4
The Italian Zeolite Association are hosting the 4th Euro Asia Zeolite Congress (4th EAZC) that will be held from 27th to 30th January 2019 in Taormina, Italy .
This series of conferences in the field of zeolites and other ordered porous materials will be organized alternatively in Asia and Europe on a biannual basis
Plenary speakers include:
Zeolites as nano reactors. Going beyond the active sites
Prof. Avelino Corma
Metal-Organic Frameworks: What is unique?
Prof. Stefan Kaskel
Mechanism understanding of methanol to hydrocarbon reaction and its application to processes
Prof. Zhong-Min Liu
Replacement Strategy: Synthesis of Complex Zeolites with Simple OSDAs
Prof. Tatsuya Okubo
Keynote speakers include:
Weakly Brönsted acid zeolites: Nature and tailoring of the active sites
Prof. Gabriele Centi
Zeolitic materials in the twilight zone between amorphous and crystalline
Prof. Valentin Valtchev
Capture of Bad Guys from Our Environment with Zeolite
Prof. Kyung Byung Yoon
Fabrication of nanosized and hierarchical single crystalline zeolite crystals
Prof. Jihong Yu
Dr Darren Broom from Hiden Isochema will be exhibiting at the meeting alongside Dr Aldo Conti, local representative for Hiden Analytical, so join them there!
For more information or to book, visit the conference website.
You Might Also Like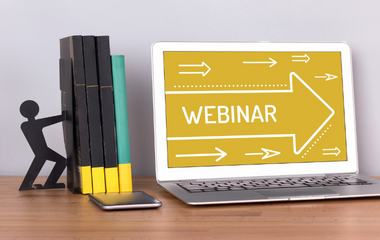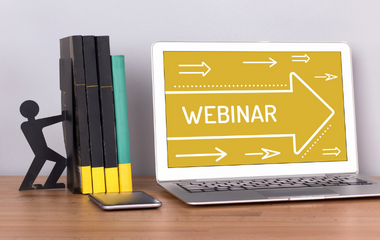 The next webinar from the RSC Porous Materials group, sponsored by Hiden Isochema, will be presented by Sofía Calero, of Eindhoven University of Technology.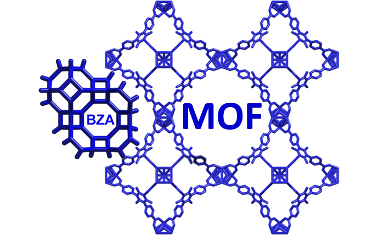 The first stand-alone UK MOF symposium will be held from 9th – 10th April 2018 at the University of Southampton.