Posted in Events | Oct 16th 2019
Hiden to attend EuroMOF 2019
The 3rd International Conference on Metal Organic Frameworks and Porous Polymers will be held in Paris, France from 27-30 October 2019.
Based on the success of the two previous EuroMOF conferences more than 450 researchers in the field of MOFs, COFs and porous polymers from all over the world are expected to attend the EuroMOF 2019 conference.
A young investigator symposium will be organized before the EuroMOF conference while an industrial workshop will be held after the conference.
The young investigator symposium will be held on the 26th October 2019. The aim is to offer to PhD students and post-doctorate fellows the opportunity to present their work in a friendly atmosphere and promote exchanges between young and more experienced researchers. Two plenary lectures will be presented by Prof. Banglin Chen (University of Texas at San Antonio, USA) and Prof. Xiaodong Zou (Stockholm University, Sweden).
Themes include:
Synthesis (new materials and architectures, carbonized MOFs, synthesis optimization, scale-up, shaping)
Modelling
Advanced characterization techniques, in-operando
Adsorption, separation
Catalysis
Physical properties (electronic, photophysical, ionic…)
Biological & medicinal aspects
Hiden Isochema will be attending the conference so join us there!
For more information or to register visit the conference website.
You Might Also Like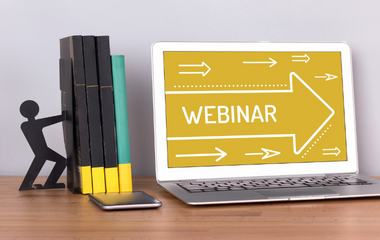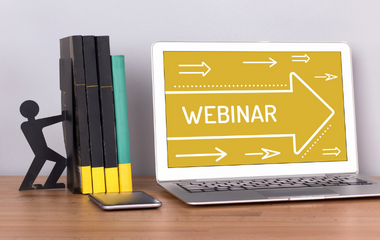 The next webinar from the RSC Porous Materials group, sponsored by Hiden Isochema, will be presented by Sofía Calero, of Eindhoven University of Technology.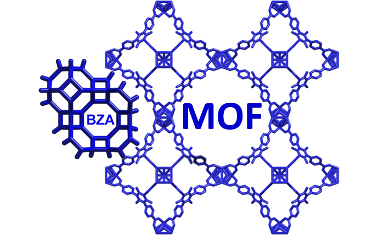 The first stand-alone UK MOF symposium will be held from 9th – 10th April 2018 at the University of Southampton.