Posted in Events | Feb 06th 2019
Hiden to attend Hybrid Materials Conference
The 6th International Conference on Multifunctional, Hybrid and Nanomaterials will be held in Sitges, Spain from 11th-15th March 2019.
Energy, the environment and human health have emerged as strategic priorities not only in research but in all aspects of our lives. Hybrid materials have already demonstrated promise in addressing and offering solutions in each of these priority areas.
This large interdisciplinary conference brings together people with shared interests in hybrid materials, including:
Polymer chemists, physicists and engineers
Biomaterials chemists, physicists and engineers
Organic chemists
Inorganic chemists
Solid state chemists
Sol-gel chemists
Composites scientists
Colloid chemists and physicists
Zeolite, meso- and microporous materials scientists
Broad nano- and materials scientists
The conference will run from 11th-15th March 2019. Each day will start with a Plenary Lecture followed by 5 parallel sessions focusing on the following topics:
Symposium A: Biohybrids, biomaterials and biological materials
Symposium B: Functional hybrid nanomaterials, nanocomposites and their applications (this symposium will run in two streams)
Symposium C: Functional porous materials
A fifth parallel session (ABC) will offer talks representing all 3 main topics
Hiden Isochema will be exhibiting at the conference so join us there!
For more information or to register visit the conference website.
You Might Also Like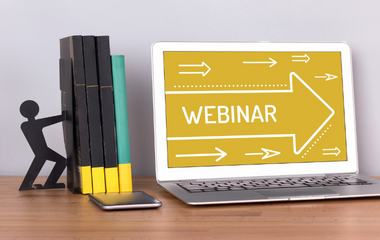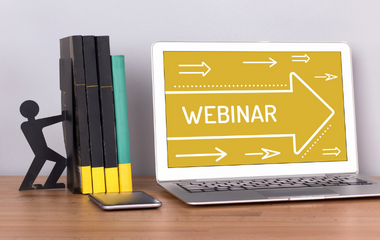 The next webinar from the RSC Porous Materials group, sponsored by Hiden Isochema, will be presented by Sofía Calero, of Eindhoven University of Technology.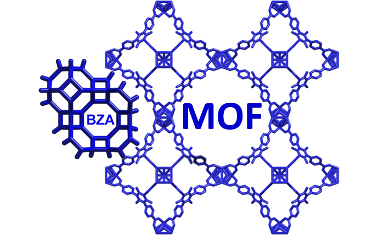 The first stand-alone UK MOF symposium will be held from 9th – 10th April 2018 at the University of Southampton.