Posted in Events | Aug 14th 2018
Hiden to attend IBA-3
The 3rd Iberoamerican Adsorption Symposium (IBA-3) will take place on 5-7 September 2018 at the Palacio de Congresos in Gijón, Asturias, Spain. The IBA series of conferences started in 2012 in Brazil, with the idea of bringing together the Iberoamerican academic community interested in adsorption. The symposia were conceived as an important step for building up a network between Latin American and Iberian researchers in this field, aiming at encouraging the development of collaboration projects to generate and share scientific and technological knowledge. On this occasion, the symposium is merged with the 41st Iberian Adsorption Meeting (41 RIA), organized under the auspices of the Specialized Adsorption Group of the Spanish Chemistry Royal Society (RSEQ).
Topics include:
Fundamentals of adsorption, thermodynamics and kinetics.
Molecular modelling of adsorption phenomena.
Adsorbent materials (covering e.g. zeolites, carbons, polymers, silicas, metal organic frameworks).
Characterization of adsorbent materials.
Solid surfaces: adsorption and catalysis.
Liquid phase and gas phase adsorption processes.
Pressure/temperature swing adsorption and simulated moving bed processes.
Biotechnology applications of adsorption (e.g., chiral separation, drugs delivery and purification).
Energy applications, covering e.g. biofuels, fuel cells, gas storage.
Environmental applications, covering e.g. the role of adsorption in greenhouse gas capture.
Chromatography (adsorption, preparative, reverse).
Hiden Isochema will be attending the conference so join us there.
For more information and to book visit the conference website.
You Might Also Like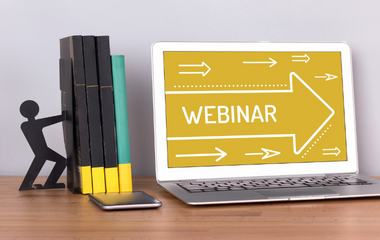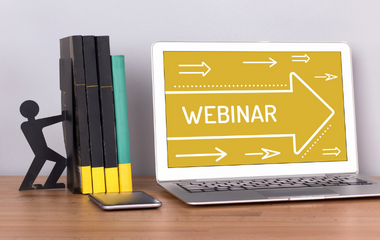 The next webinar from the RSC Porous Materials group, sponsored by Hiden Isochema, will be presented by Sofía Calero, of Eindhoven University of Technology.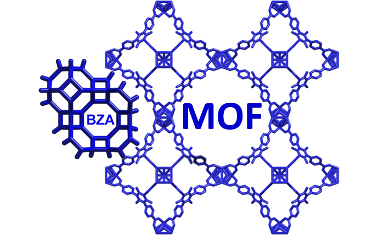 The first stand-alone UK MOF symposium will be held from 9th – 10th April 2018 at the University of Southampton.