Posted in Events | Aug 20th 2019
Hiden to attend ILSEPT 2019
ILSEPT – the 4th International Conference on Ionic Liquids in Separation and Purification Technology, will be held 8-11 September 2019 in Sitges, Spain.
Ionic liquids and deep eutectic solvents are exciting classes of solvents that possess unique properties. Ionic liquids are known for their negligible vapor pressure, wide liquid range, tunable solvating power, and high thermal stability. Due to these special properties, they have found a wide range of applications in fields as diverse as petrochemicals, fine chemicals, pharmaceuticals, biotechnology, hydrometallurgy, environmental remediation and nuclear sciences. In all these fields ionic liquids can provide novel intensified separation and purification technologies that enable major contributions towards establishing the sustainable processes required for the future process industry. Clear examples are their increased solvating power for extractive separations, ability to separate azeotropic mixtures and their ability to dissolve a wide range of natural materials such as cellulose, carbohydrates and lignin. For many of these applications, now also the use of deep eutectic solvents has been reported, and with their unique properties obtained through hydrogen bonding they open up a new window of opportunities.
The aim of the 4th International Conference on Ionic Liquids in Separation and Purification Technology is to provide a forum for researchers in academia and industry to share and discuss their cutting edge results on the use of ionic liquids in separation applications. This meeting will build on the momentum from the previous ILSEPT meetings held in 2011, 2014 and 2017. There is a growing interest in deep eutectic solvents that by some people are seen as alternatives for ionic liquids, for 2019 this will be included in the scope of this conference.
Topics include:
Ionic liquids and deep eutectic solvents as advanced materials in:
Analytical separations
Absorption/Adsorption
Crystallization
Distillation
Extraction/Leaching
Membrane separations
Purification
Novel separation processes
Applications of ionic liquids and deep eutectic solvents in:
Biotechnology and bio refining
Chemicals and petrochemicals
CO2- capture
Environmental remediation
Polymerization
Surface cleaning
Waste treatment
Process modelling and fundamental studies:
Equations of state
Molecular modelling and simulation
Electronic structure calculations
Process simulation
Group contribution modelling
QSPR/QSAR modelling
Laboratory to commercialization, "What is needed to drive the use of ionic liquids and deep eutectic solvents for separation and purification":
Purity and cost
Thermal and chemical stability
Toxicity and safety
Membrane separations
Pilot plant applications
"Lessons learned" from industry
Scale-up
Our colleagues Carlos Montero Catalina and Carlos Elvira Cozar from Terrator Technologies, Spain will be attending the event on behalf of Hiden Isochema so visit our booth.
You Might Also Like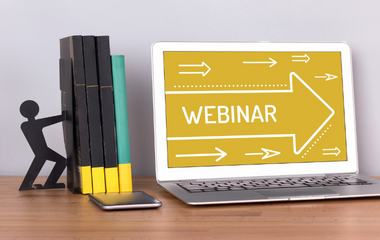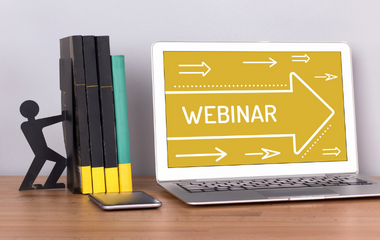 The next webinar from the RSC Porous Materials group, sponsored by Hiden Isochema, will be presented by Sofía Calero, of Eindhoven University of Technology.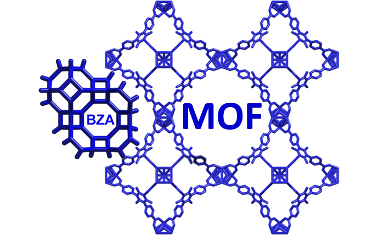 The first stand-alone UK MOF symposium will be held from 9th – 10th April 2018 at the University of Southampton.