Posted in Events | Nov 06th 2018
Hiden to attend Materiaux 2018
MATERIAUX 2018 is to be held in Strasbourg, France from 19th– 23rd November.
The MATERIAUX 2018 conference is organized under the aegis of the French Federation of Materials  which currently brings together some thirty scientific and technical associations concerned with materials. It is part of the series of MATERIAL conferences held every four years since 2002 they have established themselves as the essential event for academics, researchers, engineers and PhD students in the world of materials.
MATERIAUX 2018 will feature 18 thematic colloquia, 2 workshops, 5 plenary conferences, 4 Poster sessions and an exhibition.
Themes include:
Symposium Theme
Production, transformation and storage of energy
Eco-design and recycling
Surfaces and interfaces
Thin layers and coatings
Corrosion and durability
Damage and rupture
Materials and health
Functional materials
Porous, granular and high surface area materials
Nanomaterials, nanostructures and integration into micro-systems
Assembly processes
Carbon materials
Large instruments and materials science
Materials in extreme environments
Development and formatting processes
Metallic materials
Lightening structures
Digital engineering of materials
Workshops
New Practices and Tools for Teaching Materials Science
Materials and heritage
For more information or to book visit the conference website.
Dr Michelle Mercer will be exhibiting for Hiden Isochema, we hope you can join her there.
You Might Also Like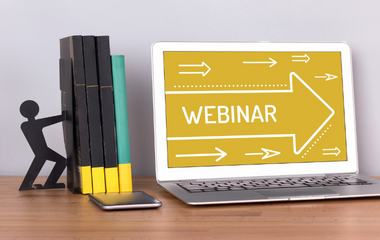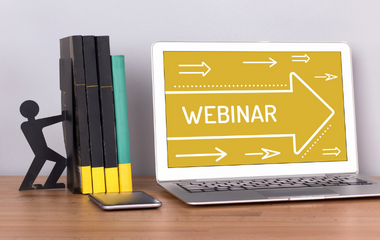 The next webinar from the RSC Porous Materials group, sponsored by Hiden Isochema, will be presented by Sofía Calero, of Eindhoven University of Technology.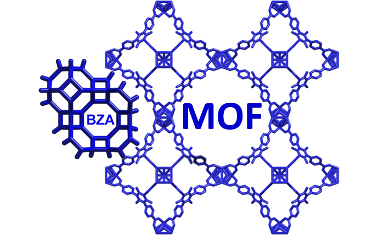 The first stand-alone UK MOF symposium will be held from 9th – 10th April 2018 at the University of Southampton.