Posted in Events | Nov 13th 2018
Hiden to attend MOF 2018
MOF2018 will be held at the University of Auckland, New Zealand from 9th-13th December 2018.

MOF2018 is the sixth in the biennial series of international meetings that focus on MOFs, COFs, and related open framework materials. Contributions are invited from chemists, engineers, physicists and materials scientists from around the globe who are interested in any facet of this tremendously exciting field. MOF2018 will continue the very best traditions of previous conferences, including a range of high-impact plenary presentations, cutting-edge invited and contributed talks and interactive poster presentations. The diverse interests of fellow delegates offer many opportunities for networking and interdisciplinary discussions.
MOF2018 Young Investigators Symposium will precede the main conference on 8th December. The Young Investigator Symposium is an emerging tradition of the MOF conference, and is a high-profile opportunity for students, postdoctoral researchers, and young faculty members to showcase their research before a diverse and global audience. This edition of the one-day symposium will feature a series of short, invited and contributed presentations and opportunities for informal discussions throughout the day.
For more information or to book visit the conference website.
Hiden Isochema will be exhibiting at the meeting so join us there!
You Might Also Like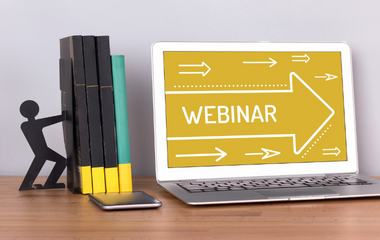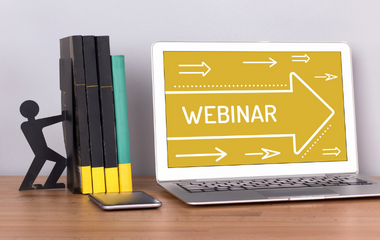 The next webinar from the RSC Porous Materials group, sponsored by Hiden Isochema, will be presented by Sofía Calero, of Eindhoven University of Technology.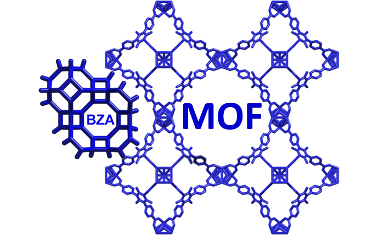 The first stand-alone UK MOF symposium will be held from 9th – 10th April 2018 at the University of Southampton.