Posted in Events | May 09th 2018
Hiden to attend NAMS 2018
NAMS (North American Membrane Society) is the only professional society in North America to promote all aspects of membrane science and technology. This ranges from fundamental studies of membrane material science to process application and development.
NAMS 2018 is the 27th annual meeting of the North American Membrane Society; it is hosted by The University of Kentucky and King Abdullah University of Science & Technology, and will be held in Kentucky USA from 9-13 June 2018.
Membranes play a very important role in society with wide-ranging applications that include water-energy-food, pharmaceuticals and medical devices. The event aims to have a very exciting program focused on Bioinspired and Synthetic Membrane Advances for Global Benefit while celebrating over 30 years of NAMS.
Plenary speakers include:
CNRS Research Leader at the Institut Europeen des Membranes
President and CEO, Honeywell UOP
Henry Wade Rogers Professor, Northwestern University
For more information about NAMS or the annual conference visit the NAMS website.
Hiden Isochema will be exhibiting at NAMS 2018 so join us there!
You Might Also Like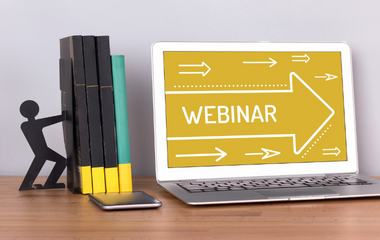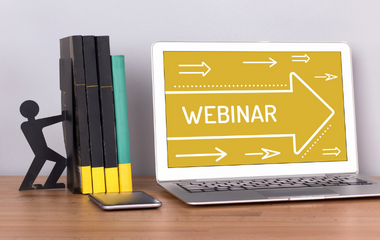 The next webinar from the RSC Porous Materials group, sponsored by Hiden Isochema, will be presented by Sofía Calero, of Eindhoven University of Technology.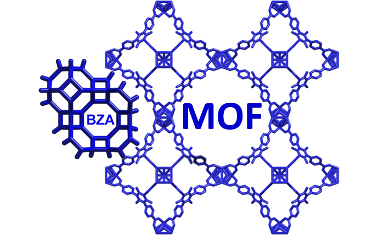 The first stand-alone UK MOF symposium will be held from 9th – 10th April 2018 at the University of Southampton.