Posted in Events | Aug 23rd 2018
Hiden to attend PBAST
The 8th Pacific Basin Conference on Adsorption Science and Technology (PBAST) will be held from 3rd – 6th September 2018 at Hokkaido University, Sapporo, Japan.
The aim of the conference is to provide a platform so that researchers who are involved in the field of adsorption science and technology, especially those from the Pacific Rim, can freely discuss and exchange ideas.
The conference is co-hosted by the faculty of engineering and frontier chemistry center at Hokkaido University and, the Japan Society on Adsorption.
The symposium aims at promoting fundamental and applied studies related to adsorption. The major topics of the symposium will be:
Fundamentals of Adsorption
Instrumentation for Adsorption Measurement
Chemisorption & Catalysis
Synthesis and Characterization of Novel Adsorbent Materials
Applications of Adsorption
E1. Adsorption for Energy Related Applications
E2. Adsorption for Bio-applications
E3. Adsorption for Environment Protection
Miscellaneous
Hiden Isochema will be exhibiting at the conference to visit us there.
For more information or to register visit the conference website.
You Might Also Like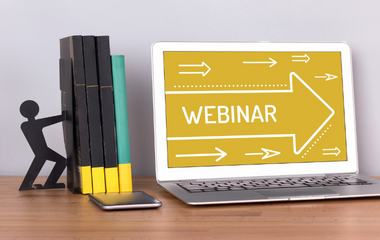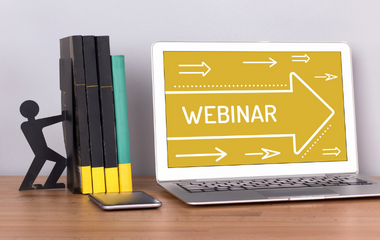 The next webinar from the RSC Porous Materials group, sponsored by Hiden Isochema, will be presented by Sofía Calero, of Eindhoven University of Technology.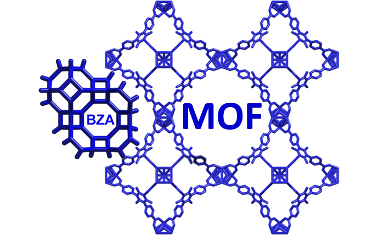 The first stand-alone UK MOF symposium will be held from 9th – 10th April 2018 at the University of Southampton.