Posted in Events | May 29th 2019
Hiden to attend UK Porous Materials Conference
The 4th Annual Porous Materials Conference will be held at Cardiff University 1-2 July 2019
The majority of research into porous materials focuses on a combination of new materials discovery, complex materials characterization, and applications. Constant advances are being made across the board, including the development of genetic algorithms, robotics-led synthesis programs, new synchrotron radiation beamlines, and time resolved spectroscopic techniques, while unusual materials such as porous liquids continue to be discovered. A wide range of applications are proposed for the broader materials class, including sorption and separation, drug delivery, catalysis, water harvesting, and ion transport, with support from established chemical industry and a growing group of UK-based spin-out companies and SMEs.
The porous materials community, which has previously been supported by the British Zeolite Association (BZA), is developing into a dedicated interest group. The BZA traditionally focuses on the chemistry and applications of zeolites within the UK, but the scientific similarities to MOFs and later other related porous materials, both in terms of physical properties and potential applications, have resulted in the development of joint activities as the area evolves. In 2016 the BZA committee, and specifically Thomas Bennett (Cambridge) and Tina Düren (Bath), established a national 'MOF and Porous Organic Materials' symposium. For the first two years, this was held in parallel with the longstanding British Zeolite Association Annual Meeting.
Timothy Easun (Cardiff) is hosting the 2019 conference, the 4th of its kind, at the School of Chemistry at Cardiff University.
Confirmed invited speakers include;
Paolo Falcaro, Graz University of Technology, Austria
Lee Brammer, Department of Chemistry, University of Sheffield
Caroline Mellot-Drazniek, Laboratoire de Chimie des Processus Biologiques, Collège de France
Camille Petit, Department of Chemical Engineering, Imperial College London
Neil McKeown, School of Chemistry, University of Edinburgh
Xiaodong Zou, Stockholm University, Sweden
More information about the group can be found on Twitter @UKPorMat for the conference and @RSC_PorMat for general RSC Porous Materials Interest Group updates.
Hiden Isochema will be exhibiting at the meeting so join us there!
For more information or to register visit the conference website.
You Might Also Like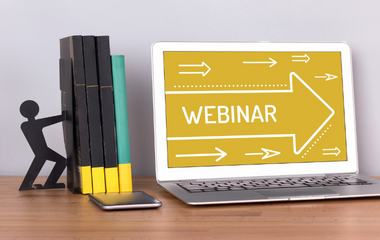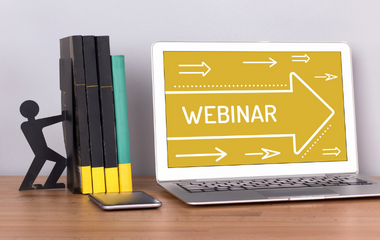 The next webinar from the RSC Porous Materials group, sponsored by Hiden Isochema, will be presented by Sofía Calero, of Eindhoven University of Technology.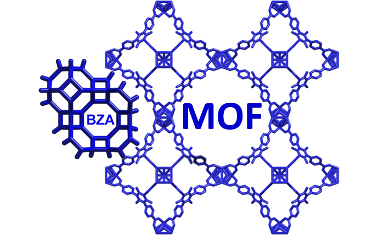 The first stand-alone UK MOF symposium will be held from 9th – 10th April 2018 at the University of Southampton.