Posted in Events | Jun 07th 2023
Hiden to attend UKPorMat Conference
Hiden Isochema are poised to showcase our latest innovative products at UKPorMat 2023. The UK Porous Materials Conference is the annual meeting of the Royal Society of Chemistry's Porous Materials Interest Group.
Join us in Sheffield from 19 – 20th June 2023.
The UK PorMat meetings are organised by the Porous Materials Interest Group of the RSC, and act as a focal point for researchers working on all aspects related to porous materials, including synthesis/design, characterisation, applications, and modelling. They cover research on a wide variety of materials, including zeolites and zeotypes, Metal-Organic Frameworks (MOFs), Covalent Organic Frameworks (COFs), porous silicas, porous carbons, porous polymers, porous organic cages, among others.
You Might Also Like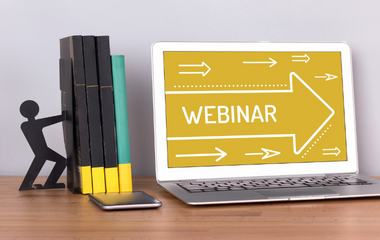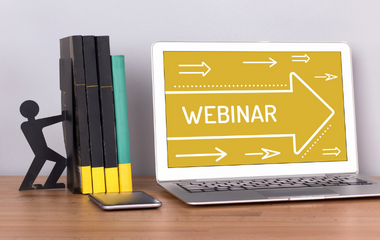 The next webinar from the RSC Porous Materials group, sponsored by Hiden Isochema, will be presented by Sofía Calero, of Eindhoven University of Technology.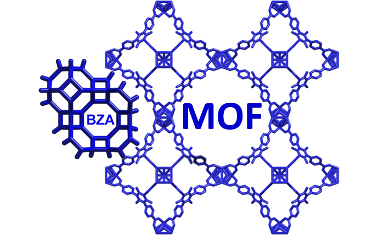 The first stand-alone UK MOF symposium will be held from 9th – 10th April 2018 at the University of Southampton.