Posted in Events | Oct 24th 2017
Hiden to exhibit at EuroMOF 2017
The 2nd European conference on metal organic frameworks and porous polymers will be held at the Delft University of technology, The Netherlands from October 29th to November 1st 2017.
The 2nd European Conference on Metal-Organic Frameworks and Porous Polymers welcomes outstanding experts from all over the world together to discuss the most recent progress in porous (coordination) polymers. Topics range from lab-scale synthesis of novel materials to adapted industrial applications, accounting for the various utilization possibilities of MOFs and Porous Polymers. EuroMOF2017 will bring together scientists and applicants from numerous areas of interest, creating a unique experience.
Hiden Isochema will be exhibiting at the conference so join us there.
For more information visit the conference website.
You Might Also Like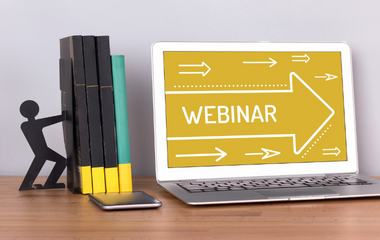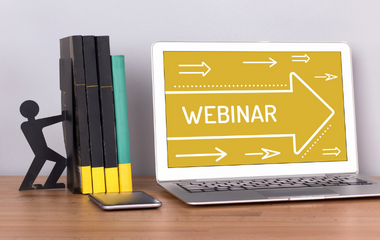 The next webinar from the RSC Porous Materials group, sponsored by Hiden Isochema, will be presented by Sofía Calero, of Eindhoven University of Technology.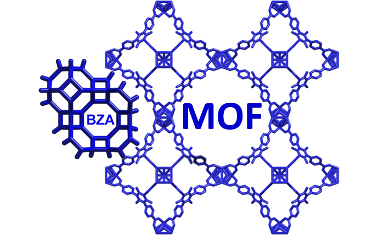 The first stand-alone UK MOF symposium will be held from 9th – 10th April 2018 at the University of Southampton.