Posted in Events | Jan 29th 2019
Hiden Isochema to support 2019 MOF School
Hiden Isochema are delighted to be supporting the 1st International School on Advanced Porous Materials (MOFSchool) to be held in Como, Italy, 17th-21st June 2019
Metal-organic Frameworks (MOFs) and Covalent-organic Frameworks (COFs) are non-conventional porous materials based on the self-assembly of organic/inorganic and organic/organic prearranged synthons, respectively. The extensive library of synthons and synthetic conditions can lead to the formation of a wide variety of MOFs and COFs with functional properties – adsorption, separation, capture, heterogeneous catalysis, sensing, drug delivery, to quote a few – that outperform, in many aspects, those of classical porous materials. This field of research is progressing very fast, evolving from an initial interest on the synthesis and characterization of these systems to the preparation of targeted advanced porous materials with exotic properties.
The MOFSchool is being jointly organized by the Universities of Insubria, Milano La Statale and Granada. It aims to show students how to rationally prepare, characterize, modify and shape MOFs and COFs into next-generation materials. In order to achieve this goal, we have gathered an impressive group of internationally recognized teachers, including Vladislav Blatov, Silvia Bordiga, Roland Fischer, Felipe Gándara, Jeff Long, Jorge Navarro, Davide Proserpio and Omar Yaghi.
Provisional list of topics:
Introduction to reticular chemistry: MOFs, COFs and related materials
Synthesis and post-synthesis of advanced porous materials: classical and cutting-edge approaches
The role of topology (w/ hands on sessions on the software package Topos)
Unravelling the structural aspects of advanced porous materials – in situ and operando studies
The contribution of spectroscopy in advanced porous materials structural and functional characterization
The role of structural defects and open metal sites on the functional performance of advanced porous materials
Advanced porous materials applications in

gas storage and separation
capture and degradation of toxic gases
carbon capture and valorisation

Integration of advanced porous materials into devices
MOFSchool is open to a maximum of 50 Scholars. Potential attendees must submit an application form, which is due by Friday 15th February 2019.
Bursaries are available to support Scholars' participation in the form of (partial) covering of the accommodation and/or travel expenses. Scholars eligible to apply for a bursary must be undergraduate students/PhD students/post-doc fellows, with a maximum age of 35.
For more information visit the Lake Como MOF School website.
You Might Also Like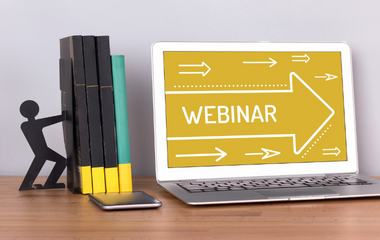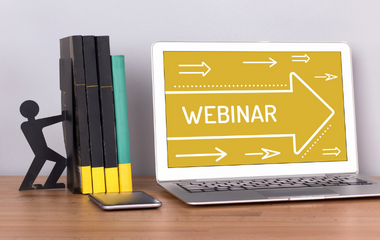 The next webinar from the RSC Porous Materials group, sponsored by Hiden Isochema, will be presented by Sofía Calero, of Eindhoven University of Technology.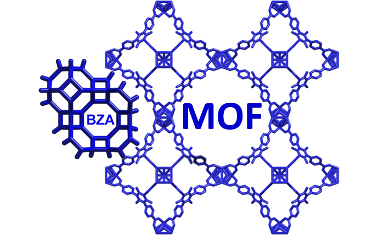 The first stand-alone UK MOF symposium will be held from 9th – 10th April 2018 at the University of Southampton.