Posted in Events | Feb 18th 2015
Hybrid Materials 2015
The 4th International Conference on Multifunctional, Hybrid and Nanomaterials
The 4th International Conference on Multifunctional, Hybrid and Nanomaterials (Hybrid Materials 2015) is to be held in Sitges, Spain from 9-13 March 2015.
With over 1200 delegates registered, this large interdisciplinary conference aims to bring together people with shared interests in hybrid materials, including:
Polymer chemists, physicists and engineers
Biomaterials chemists, physicists and engineers
Organic chemists
Inorganic chemists
Solid state chemists
Sol-gel chemists
Composites scientists
Colloid chemists and physicists
Zeolite, meso- and microporous materials scientists
Broad nano- and materials scientists
The programme will feature 306 oral presentations (5 plenary lectures, 3 tutorials, 31 featured talks, 267 contributed oral presentations) and over 970 poster presentations. There will be 3 long poster sessions (on Monday, Tuesday and Thursday) – each consisting of 2 parts in order to offer the poster presenters better opportunity to attract attention to their work
The Plenary Speakers are:
Joanna Aizenberg, Harvard University, Cambridge, MA, USA
Patrick Couvreur, Université Paris-Sud, Chatenay-Malabry, France
Taeghwan Hyeon, Seoul National University, Seoul, Korea
Klaus Müllen, Max Planck Institute for Polymer Research, Germany
Jean-Marie Tarascon, Collège de France, Paris, France
To register and for more information visit the conference website. Hiden Isochema will be exhibiting at the meeting and look forward to seeing you there.
You Might Also Like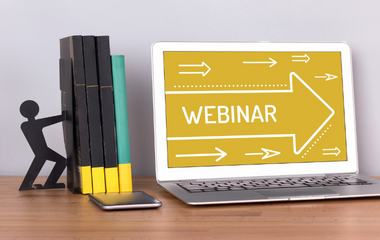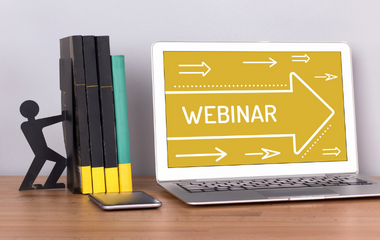 The next webinar from the RSC Porous Materials group, sponsored by Hiden Isochema, will be presented by Sofía Calero, of Eindhoven University of Technology.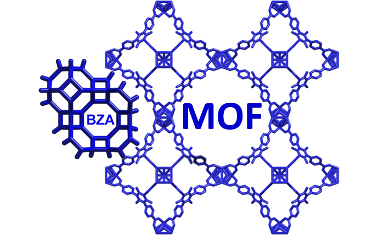 The first stand-alone UK MOF symposium will be held from 9th – 10th April 2018 at the University of Southampton.