Posted in Events | Oct 13th 2022
Hybrid Materials Conference 2022
Hiden Isochema are delighted to confirm our continued support for the Hybrid Materials conference series. The Seventh International Symposium on Multifunctional, Hybrid, and Nanomaterials is held at the Genoa Conference Center, located in the historic Porto Antico waterfront district of Genoa.
There are three parallel symposia as listed below, and a full programme is available on the conference website.
Symposium A: Biohybrids, biomaterials and biological materials
Symposium B: Functional hybrid nanomaterials, nanocomposites and their applications
Symposium C: Functional porous materials
Hiden Isochema will have an exhibition booth at Hybrid Materials, so if you are attending the conference please drop in at our booth and talk to our representatives!

You Might Also Like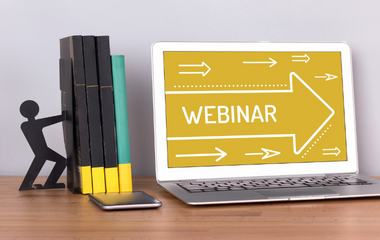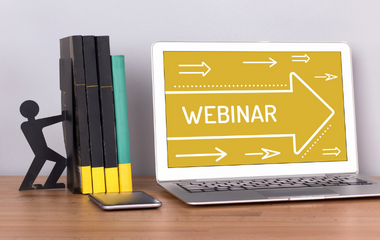 The next webinar from the RSC Porous Materials group, sponsored by Hiden Isochema, will be presented by Sofía Calero, of Eindhoven University of Technology.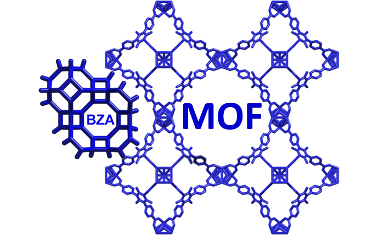 The first stand-alone UK MOF symposium will be held from 9th – 10th April 2018 at the University of Southampton.