Posted in Events | May 31st 2016
Hiden to Exhibit at HydEM 2016
Hydrides as Energy Materials (HydEM) 2016
Hiden Isochema is proud to announce that Dr Darren Broom is an invited speaker at the Hydrides as Energy Materials 2016 at Aarhus University, Denmark, from 1-3 June 2016.
Dr Broom has been invited to speak about the characterisation of metal hydrides amongst a range of 'hot-topics' which will be discussed in a series of plenary invited talks and two-panel discussions.
HyDEM 2016 is a combined international symposium and summer school aiming to bring together researchers from physics, chemistry, materials science, and engineering. Its objective is to create a broad, interdisciplinary exchange of ideas and results and identify outstanding problems. It is a point of reference for scientists of energy materials science, with a focus on new hydrogen-containing materials for fuel cells, batteries, hydrogen storage, and conversion of CO2 into fuel.
Key conference topics include:
The present fossil fuel based energy system
Hydrogen society – state of the art
Carbon dioxide to fuel conversion
Solid state hydrogen storage
Hydrides as ion conductors – new types of batteries
Hydrides as multifunctional materials – new properties
New types of solid state storage materials combing Al-B-N
Solid-state storage tank, design and heat management
For more information or to register visit the HyDem event website.
We hope to see you there! If you'd like to meet us, get in touch today.
You Might Also Like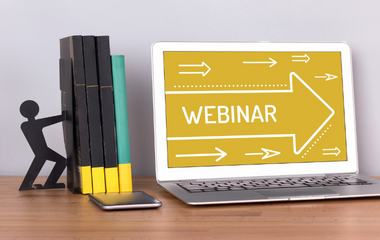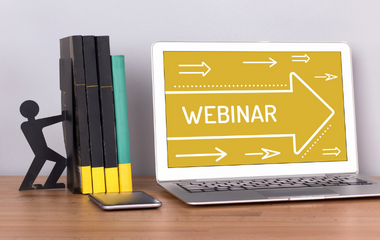 The next webinar from the RSC Porous Materials group, sponsored by Hiden Isochema, will be presented by Sofía Calero, of Eindhoven University of Technology.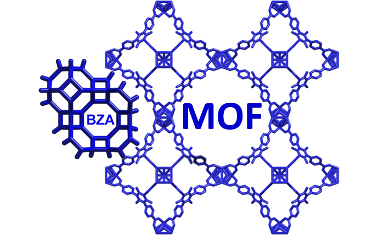 The first stand-alone UK MOF symposium will be held from 9th – 10th April 2018 at the University of Southampton.