Posted in Events | Sep 11th 2016
Hiden to Exhibit at ICCDU XIV 2016
The 14th International Conference on Carbon Dioxide Utilization (ICCDU XIV)
Hiden Isochema will be exhibiting at the 14th International Conference on Carbon Dioxide Utilization at the University of Sheffield, UK, from the 11-15 September 2016.
The conference is due to make place in the universities prestigious new engineering building, The Diamond in association with the CO2Forum.
The conference, which began in 1991 in Nagoya, Japan, has been held in countries throughout Asia, Europe, and North America, providing a multi-disciplinary forum on recent innovations in fundamental and applied aspects of carbon dioxide utilization.
The year's conference will have three main themes:
CO2 Splitting
CO2 Insertion
Enabling technologies
For the first time at an ICCDU flash presentations by students and early career researchers will be included highlighting their contribution to the field of CO2 Utilisation.
For more information about the conference visit the ICCDU XIV conference website.
If you'd like to meet us at the conference, get in touch today.
You Might Also Like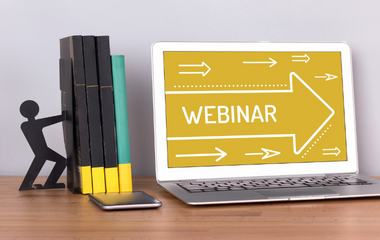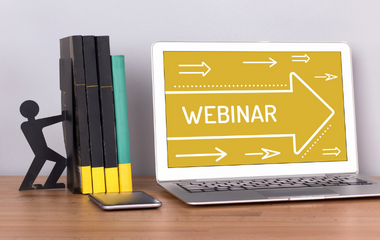 The next webinar from the RSC Porous Materials group, sponsored by Hiden Isochema, will be presented by Sofía Calero, of Eindhoven University of Technology.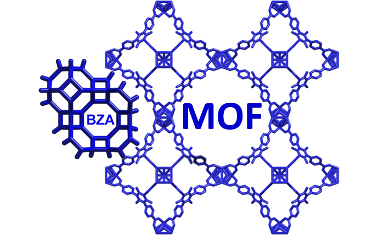 The first stand-alone UK MOF symposium will be held from 9th – 10th April 2018 at the University of Southampton.