Posted in Events | Jun 24th 2022
International Zeolite Conference, IZC-2022
Hiden Isochema is delighted to confirm our attendance at the 20th International Zeolite Conference, held in Valencia, Spain from 3rd to 8th July 2022.
The IZC conference series is the flagship event of the International Zeolite Association and is held every three years. Participants from academia and industry are equally welcome, and one of the aims is to bring academic and industrial zeolite scientists together. The 2022 event is organised by the Spanish Zeolite Group, with the scientific concept of the conference entitled Porous materials: a tool for sustainable development.
Topics for IZC-2022 cover a broad range of aspects of both fundamental and applied zeolite science and technology, and include the following:
Synthesis of porous solids: zeolites, mesoporous, MOFs and hybrid materials
Advanced characterisation of porous solids
Modelling and theoretical studies
Reactivity studies in confined spaces
Catalytic applications
Porous solids for sustainable energy production and storage
Porous materials for avoidance and removal of subproducts and pollutants
Porous materials for biomass conversion
Adsorption and separation
Selective adsorption and separation of CO2 and its transformation in valuable products
Decarbonization processes
Multifunctional materials for adsorption and catalysis
Membranes
Novel technological applications
Natural zeolites
Please visit the Hiden Isochema booth and talk to our application scientists to learn more about how our gas and vapor sorption analyzers can provide unique solutions to your porous materials characterization needs!

You Might Also Like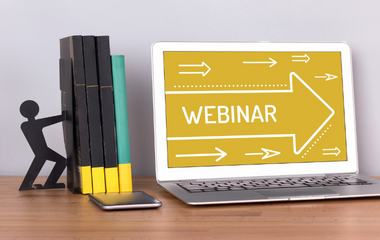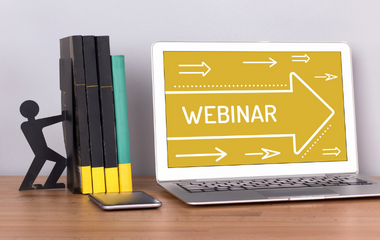 The next webinar from the RSC Porous Materials group, sponsored by Hiden Isochema, will be presented by Sofía Calero, of Eindhoven University of Technology.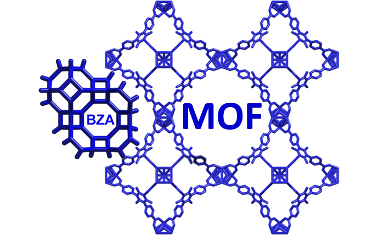 The first stand-alone UK MOF symposium will be held from 9th – 10th April 2018 at the University of Southampton.