Posted in Events | Jun 23rd 2015
Hiden to Exhibit at ISSHAC 2015
Effects of Surface Heterogeneity in Adsorption and Catalysis on Solids
The 9th International Symposium: Effects of Surface Heterogeneity in Adsorption and Catalysis on Solids, is to be held in Wroclaw, Poland from 17-23 July 2015.
Geometric and chemical heterogeneities constitute a fundamental feature of solid surfaces in adsorption and catalysis on solids. The scope of the ISSHAC series of conferences is to act as a forum for an intensive exchange of information on experimental findings and theoretical approaches and to share and broaden the understanding of the phenomena involved.
Topics include:
Preparation of sorbents and catalysts and studies of their structure and surface properties
Modelling of the formation of solid surfaces (fundamental theories, computer simulations, etc.)
Effects of elastic strains on adsorption-desorption processes
Experimental studies of adsorption in micropores; Analytical approaches and computer modelling of adsorption in micropores: Recovering micropore size distribution
Adsorption in mesopores, and capillary condensation phenomena. Recovering mesopore size distribution
Adsorption and catalysis in nanostructures; Experimental studies, analytical approaches and computer simulations
Experimental and theoretical studies of gas storage in porous sorbents
Wetting of solid surfaces and wetting hysteresis
Adsorption/desorption kinetics and surface diffusion in sorption by porous sorbents
Adsorption at solid/liquid interfaces, including simple and complex ion adsorption
Adsorption systems applied in environmental protection
Relations between adsorptive and catalytic features of solid surfaces
Virgil Debique and Stefan Smigasiewicz will be exhibiting at the conference for Hiden Isochema so visit them and say hello.
For more information and to register visit the conference website.
You Might Also Like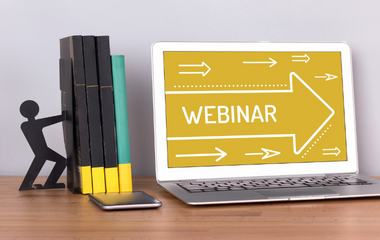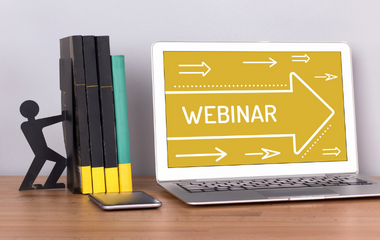 The next webinar from the RSC Porous Materials group, sponsored by Hiden Isochema, will be presented by Sofía Calero, of Eindhoven University of Technology.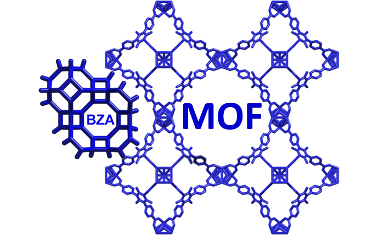 The first stand-alone UK MOF symposium will be held from 9th – 10th April 2018 at the University of Southampton.